Employee Spotlight: Candace Platis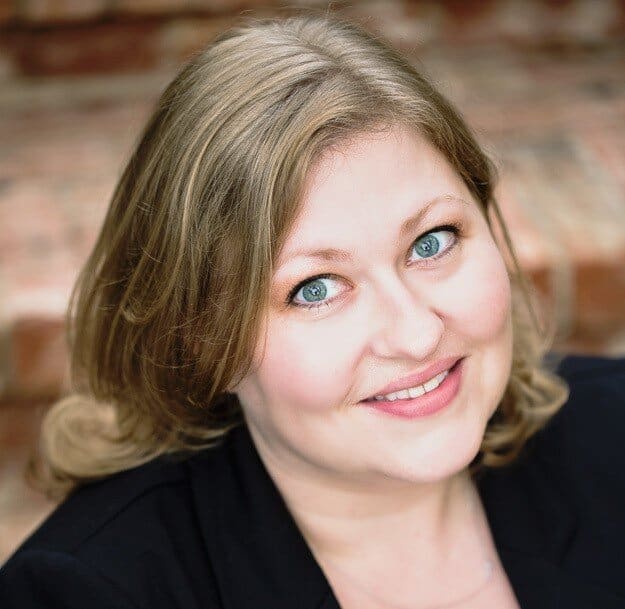 Do you live in College Station? If so, you may have seen one of our new AG-Pro locations headed by Candace Platis. I had the pleasure of speaking with Candace and learning about her major responsibilities within the company. So, while Candace is working to spread the word about AG-Pro, I am here to share her story with our customers.
Here is a brief overview of Candace's role in the company and a few personal insights.
Candace has been a valued member of our AG-Pro family for about a year and a half. Her journey began when AG-Pro Vice President Leslie Konkle found her resume and reached out to her about the possibility of joining the team. After researching the company and speaking with Leslie and AG-Pro President Chris, Candace knew this was the right direction in her career. She is now serving as the Branch Manager of our AG-Pro College Station office that opened in February of this year.
As a Branch Manager, Candace has a list of responsibilities, including leading two outstanding Producers, Lael and Michael. The team has had great success over the last several months and is working tirelessly to get the word out about AG-Pro arriving in College Station. The three of them enjoy working together and helping customers and prospective customers make an informed decision about their insurance. You may even recognize Candace from her new video series Pro-Tips with Candace. In these short videos, Candace shares insurance insight on various topics, such as reconstruction costs and deductibles.
Candace's favorite part about working at AG-Pro is the company culture, which is very collaborative and friendly. She is a great team player and enjoys getting involved in events around the office. She and her AG-Pro College Station team recently competed in our Halloween Costume Contest, where they put on a production called "Fantasia Sumo's Revenge." It gave everyone at the office a great laugh.
Candace grew up in Plano, Texas, and recently moved to College Station within the past year to help open and run the new AG-Pro office. She is not afraid to take on a challenge and is always ready for new adventures. That is why it is no surprise that she loves to travel. Candace anxiously awaits the end of the pandemic so that she can continue exploring the world. Hawaii and Iceland are just two places on her list to travel to in the near future. While she loves traveling, she also enjoys crafting, shopping, and cooking in her past-time.
What is great about Candace is that she is very well-rounded and has expertise in many fields. Before pursuing insurance, she worked in the medical field for 18 years and then in real estate for 6. In addition, she has a degree in Art History, focusing on Neoclassicism-Post Modern Art from Sorbonne in Paris, France (Cité Internationale Universitaire de Paris). Her many talents and extensive knowledge make her quite impressive. It is no wonder Leslie reached out to Candace about the possibility of joining the AG-Pro family.
Candace is just one of many amazing AG-Pro team members. If you are interested in learning more about our staff, check out our blog on PL Account Manager Mercedes Enriquez.