Reconstruction Cost – What is it and why is it important?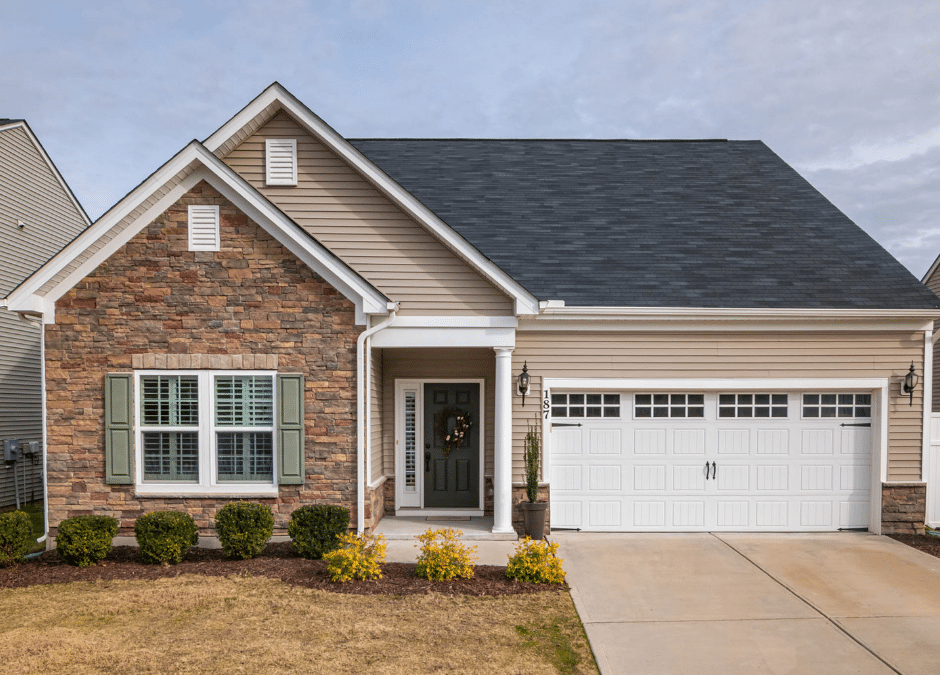 Do you have questions about reconstruction costs? If so, you are not alone. Insurance jargon can be overwhelming, thanks to the many terms, variety of coverage options, and costs.
AG-Pro Branch Manager Candace Platis gives a brief overview of what reconstruction cost is, its importance, and how it is priced.
If you have more questions and want to speak with an agent, give Candace a call today at 979-227-5611 ext 1622!