Insureberry is a customer-driven insurance agency headquartered in Fort Worth, Texas. Our mission is to simplify insurance with world-class service.
Founded in 2009 and rebranded as Insureberry in 2021, we are a subsidiary of Agricultural Workers Mutual Auto Insurance Company.
Our Roots
Known in the agriculture industry for its customer service and affordable auto insurance, Marcus Hill, President of AgWorkers, started Insureberry (formerly AG-Pro Services) to expand its offerings. Since then, Insureberry has developed a specialty in Homeowners, Farm & Ranch coverage, Commercial policies, and more! We've also expanded our market to include all residents of Texas, Oklahoma, & Arkansas.
In recent news, the last few years have been a time of growth. In 2019, Marcus Hill passed the reins and named Chris Campbell president, and 2020 brought the opening of new offices in College Station and Lubbock.
2021 & Beyond
As of January 14, 2021, AG-Pro Services is now Insureberry.  More than ever, we are committed to outstanding customer service and affordable coverage. We've built a team of dedicated, problem-solving insurance experts — focused on helping people get the insurance they need without the hassle.
Call or come in today and experience our service first hand.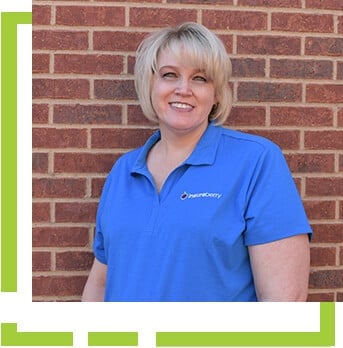 Commercial Account Manager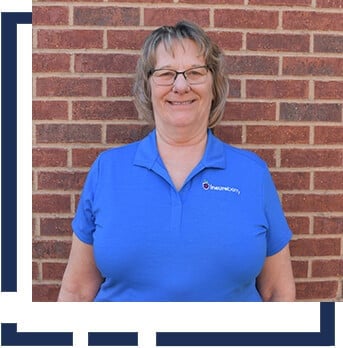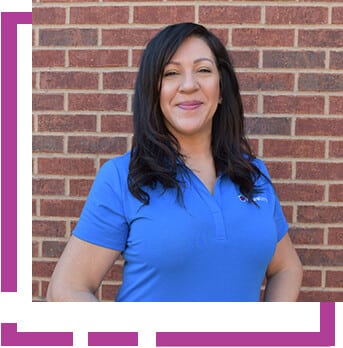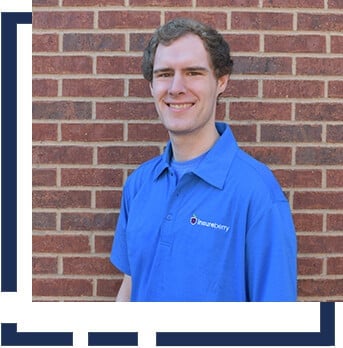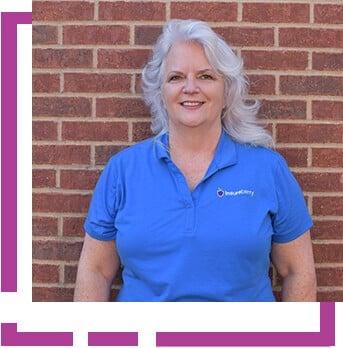 Processor / Renewal Generalist