Our beloved pets may not communicate in our language but when they are sick or in pain, it is up to us to hear their voice. Take the financial stress out of veterinary bills by finding the right pet insurance policy for you.
Why Insureberry Insurance Agency for Pet Insurance?
We understand that providing medical care for our pets is expensive, but Insureberry Insurance Agency provides pet insurance to help remove the anxiety that arrives alongside the veterinary bill. It's traumatic enough sitting in the waiting room with a sick pet without the added worry of affording their care. Our pet insurance policies help you cover the cost. So, whatever the type of animal, we provide the most suitable cover for all pet owners.
From preventative treatment, vaccinations, unseen illness, or injury, we offer fantastic deals to help you to help your pet. You'll find policies ranging from emergency care to neutering and spraying. We provide cover offering surgical discounts and additional liability plans should your pet bite something or someone. Our unrivaled pet insurance allows owners to take advantage of regular check-ups, utilize the expert veterinarian care provided across America, and much, much more.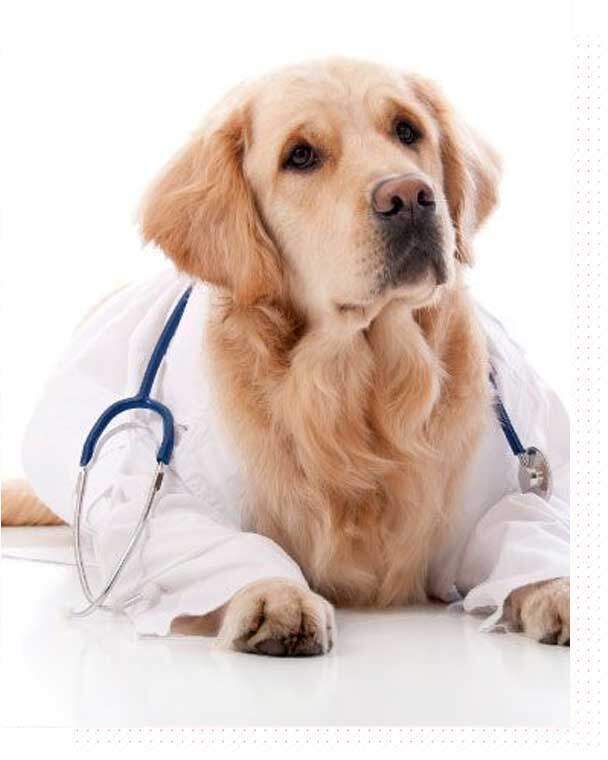 We love pets and we love great value, which is why we offer such a wide range of pet insurance cover to best meet the needs of our customers. Dogs or cats, they're all treated with equal importance and our team can help identify the most fitting and appropriate policy for each. Our insurance experts are aware of the risks associated with owning animals and are happy to discuss the stunning range of pet policies on offer. If you are on the lookout for pet insurance from specialists, then look no further. Be it settling a claim quickly, paying your vet directly, or identifying the perfect cover for you, we endeavor to make insuring your pet simple and straight-forward. Plus, we will never increase your premium because you've made a claim. Don't be shy, contact a member of our team for a no-strings-attached quote and see how much you could save with Insureberry Pet Insurance.
Introductory discounts
Multi-pet policy deals
Unrivaled monthly costs on both standard and lifetime cover
No minimum term
Add as many pets as you like
Dog Insurance
Inquisitive, curious souls with a refreshing sense of adventure. Dogs make for such wonderful pets and provide us with memories to savor for a lifetime. Sadly, naivety comes into play from time to time! 'Human's best friend' can want to explore everywhere and everything they can get their paws on. Unfortunately, this lease of life can lead to certain injuries or infections. Accidents are inevitable and if your pooch is unlucky enough to require medical care then Insureberry Insurance gives owners the freedom to find the best support, without hesitation. Remove the worry surrounding vet fees and watch your dog live its best life.