Auto insurance does not have to be complicated. Sign up with Insureberry Insurance Agency to get cost-effective coverage for your car and get the protection you and your vehicle deserve.

Why Do We Need Auto Insurance?
Whether we like to admit it or not, some of us are not great drivers. It does not matter if your road-resume is blemish-free, the reality is that incidents occur, through our fault and others. From minor bumps to devastating write-offs, the cars on our roads get damaged. Regardless of the vehicle you drive, it's essential to be adequately covered. 
Auto insurance offers protection from expensive, sometimes life-changing surprises.
Find the right coverage today and when an accident does occur, you'll worry less about repairs, medical bills, legal costs, and more. Incidents are unavoidable and the aftermath becomes considerably easier with our help.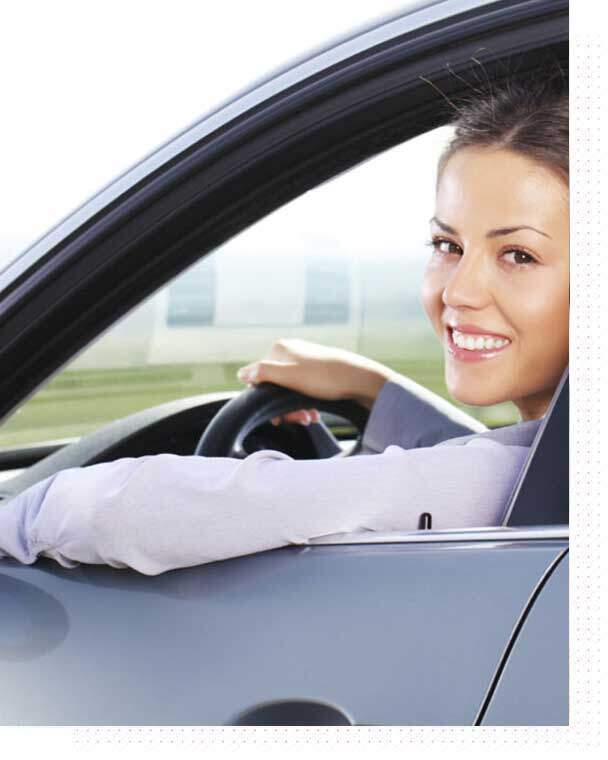 For peace of mind behind the wheel of your car, look no further than Insureberry Insurance Agency. We provide the right protection, tailored specifically for you. So, if you're searching for affordable car insurance that protects against accidents, lawsuits, freak weather conditions, medical bills, and more, then contact one of our agents today for a quote you can trust.
Why Choose Insureberry For Your Auto Insurance?
Insureberry shops around so you don't have to. You won't have to worry if you have a great deal because we take the stress out of it.
However, there's more to choosing the perfect insurance than simply price. The Insureberry team have extensive knowledge, trained specifically to ensure all our customers get the treatment they deserve from start to finish. You can chat for hours with an agent creating your perfect plan if that suits you, or you can get a fast quote if you're in a hurry. When you've found the ideal policy, apply your coverage immediately, and drive away with personalized protection there and then. This is your experience and we have the tools to make it a smooth journey.
Accidents can be traumatic, which is why we provide 24/7 support to help turn around your misfortunes. Customers can report a claim day or night, over the phone, or online.
For further convenience, Insureberry auto insurance policies can be tailored to include emergency roadside assistance. The service adds a real peace of mind to anybody who may need the urgent aid of a mechanic and there's no speed limit when it comes to our rapid response time.