Designed to save you time and money
Protect What Matters Most
Select a product to learn more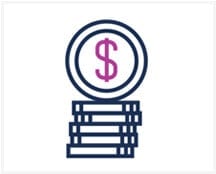 Savings
Affordable insurance shouldn't mean poor coverage. We compare rates from top insurance companies to find you the best policy for your dollar.
Security
Knowing how much insurance you need shouldn't be a mystery. We work with you to build a policy tailored to your needs.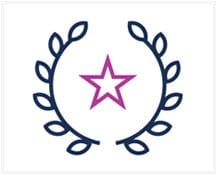 Satisfaction
Shopping for insurance shouldn't be a hassle. You need coverage that works for you and your family, period.
Take the guesswork out of insurance with Insureberry
We are a
DAVE RAMSEY
Endorsed Local Provider
Insureberry is proud to be a Dave Ramsey Endorsed Local Provider!
What this means is that we are part of a trustyworthy network of knowledgeable professionals to which Dave Ramsey refers people for expert advice and solutions.
As a trusted Dave Ramsey Endorsed Local Provider (ELP) for insurance, we stand behind our endorsement by living up to very high standards of customer service. We work to take the headache out of insurance for you by shopping our huge network of carriers for your best possible coverages and prices. 
Terri Reaves reviewed my policy with me and made adjustments to it to keep it up to date. Terri also worked to find the best rate for home insurance.
We've been with Ag Workers for many years. Robin has always been so helpful and kind, as have other agents that have help with different policies. Great Company!
Rhonda was great to work with. Made the process as pain free as possible.
Haylee Flournoy
2022-12-15
Rhonda was so helpful in getting me set up with a new policy. I would highly recommend working with her!
Perki Whitehead
2022-10-28
The agent, Robin, was wonderful, well informed, and patient with an individual who needed a great deal of explanations to help make a the decision right for me. She research information since I was moving to a new area. I have been with Ag Workers for over 50 years and Insureberry is a good addition
Vanessa Prater
2022-10-28
Great service!
Rhonda did a great job of quoting me an auto policy and getting it set up the same day. I was very impressed
Jonice Killough
2022-10-26
Kael Brush with Insureberry has been so nice and goes above and beyond to help me with all my insurance needs.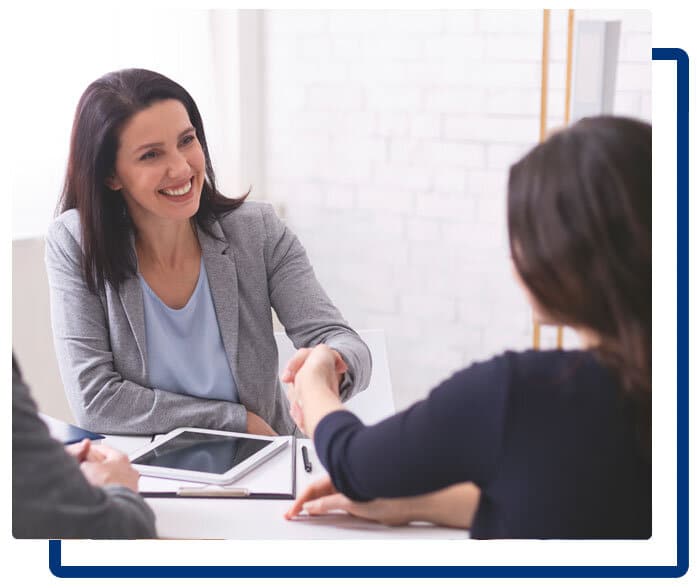 Share
Take two minutes to tell us about what you want to insure

Shop
Our licensed experts will find a policy that best fits your family's needs and budget

Save
Switch today and save
Don't worry; switching is easy, and you don't have to wait for your current policy to expire.
Top Insurance Companies, All in One Place
By comparing insurance policies from multiple companies, we find you the best overall rate and coverage in a fraction of the time.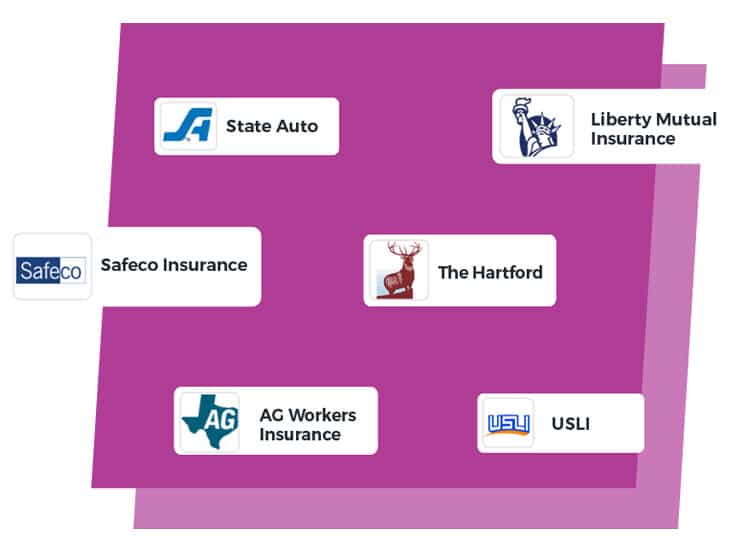 Never stress about your insurance again.​
We shop around so you don't have to. Knowledgeable guidance you can trust.