What You Need to Know About Recreational Vehicle Insurance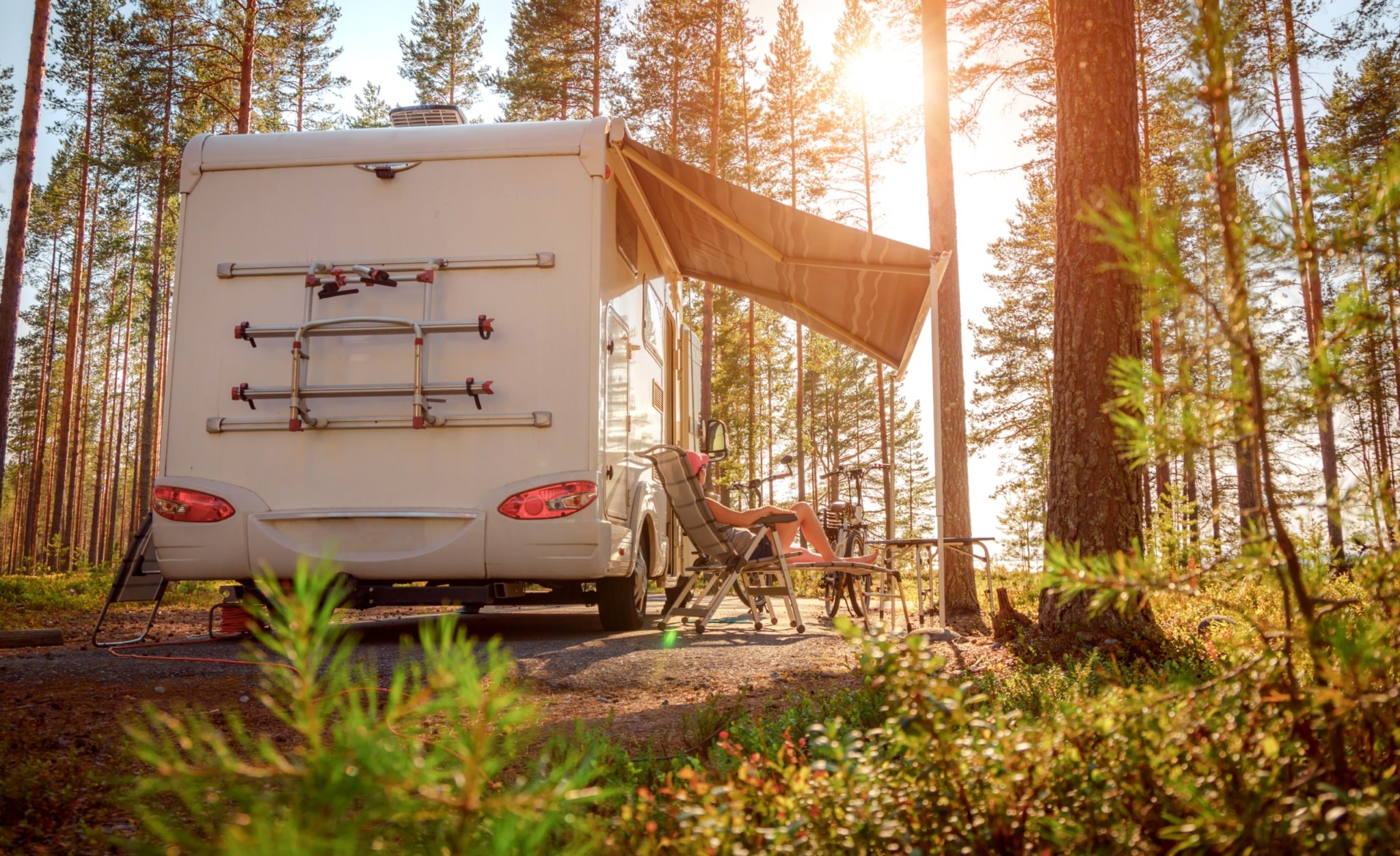 If you're a recreational vehicle owner, you likely already know that RV insurance is a must. However, you may need to learn the ins and outs of RV insurance and how it differs from other types of vehicle insurance. In this blog post, we'll give you a crash course on everything you need to know about RV insurance so that you can be sure you're adequately covered.
What is RV Insurance?
Recreational vehicle insurance is a type of auto insurance that provides coverage for RVs, motorhomes, travel trailers, and other types of recreational vehicles. Like auto insurance, RV insurance covers liability, collision, and comprehensive damage. However, RV insurance also covers additional expenses specific to RVs, such as camping fees and emergency repairs.
Why Do I Need RV Insurance?
While most states don't technically require RV insurance, most lenders will need it if you finance your recreational vehicle. Even if you own your RV outright, it's still a good idea to have at least liability coverage. This coverage protects you in case you cause damage to another person or their property. Accidents can happen anytime—regardless of whether you're behind the wheel of an SUV or a motorhome.
Full-timers vs. Part-timers
One important thing to remember when shopping for RV insurance is whether you plan on using your RV full-time or only part-time. If you're a full-timer, you'll likely need different coverage than someone who only uses their RV for occasional weekend getaways. Full-timers generally require higher liability coverage and more comprehensive coverage than part-timers do.
Cost of RV Insurance
The cost of your premium will depend on several factors, including:
the type and value of your recreational vehicle
the amount of coverage you need
your driving record
where you live
and more
Call (877)962-4776 or get an online quote with Insureberry to get an idea of your policy's cost.
Final Thoughts
Purchasing recreational vehicle insurance is critical in protecting yourself financially as an RV owner. Be sure to consider whether you'll be using your RV full-time or part-time when shopping for a policy, as this will affect the type and amount of coverage you need. And finally, don't forget to compare quotes from multiple insurers before buying— doing so could save you hundreds of dollars each year!