Understanding Car Insurance Discounts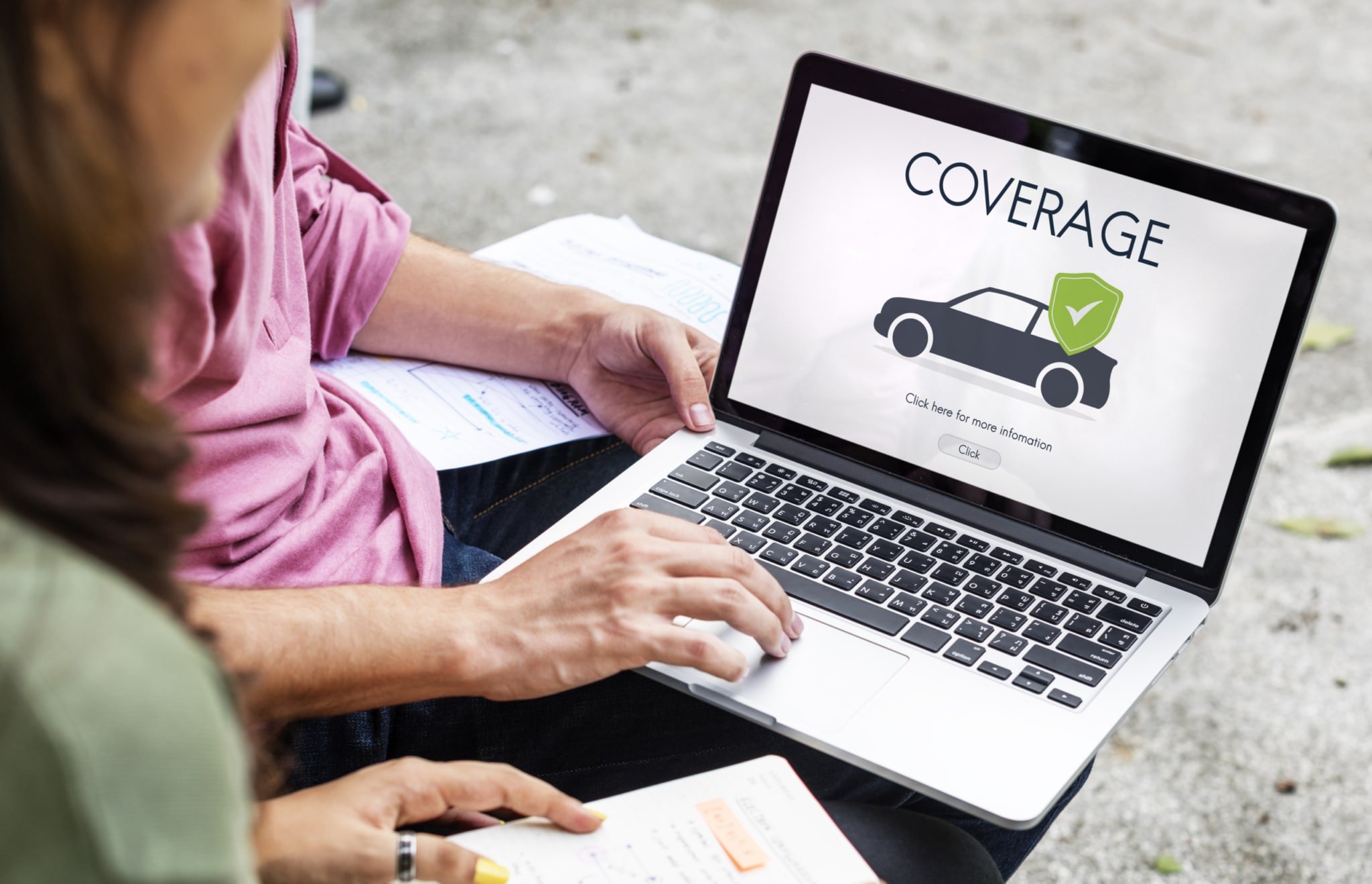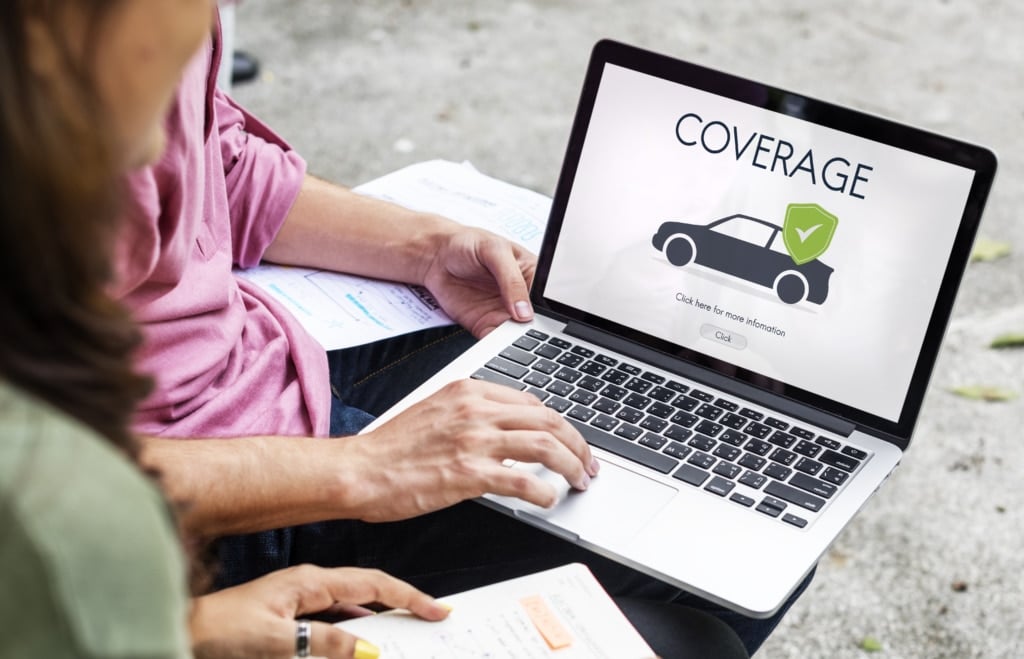 Each state has its own set of regulations and criteria for car insurance discounts, and each insurance company offers different types of deductions that can help reduce your monthly premium. It's important to understand the different car insurance discounts to ensure you get the most savings.
Let's take a look at some of the most common car insurance discounts.
Multi-Car Discounts
This discount is offered to families with more than one vehicle insured on the same policy and can help offset the costs of insuring several cars. Most insurance companies—Allstate, Nationwide, & Progressive, etc.—offer multi-car discounts. However, how much you save depends on the company.
Multi-Policy Discounts
This discount rewards customers for being loyal to the same insurance provider and is offered when multiple insurance policies, such as auto, home, renters, condo, etc., are purchased from the same insurance carrier. Generally speaking, this discount can range anywhere from 5 to 25%, depending on the company's policy.
Good Student Discounts
If you are a full-time student, many companies will provide a discounted rate on your car insurance premiums if you prove that you maintain good grades (usually a 3.0 GPA or higher). Individuals who qualify can provide proof of academic achievement when buying their insurance. This often requires a transcript or current report card or, for homeschoolers, the results of a standardized test, such as the SAT.
Good Driver Discounts
Good driver discounts are offered to drivers with a clean driving record—no accidents or major traffic violations in the past three to five years. In Texas, companies may offer an annual premium reduction of 10 to 30% for drivers who meet this criterion, depending on the carrier.
Telematics Discount
Telematics discounts provide drivers with a cost-effective way to reduce their monthly car insurance premiums. This type of discount is based on a driver's behavior and is usually awarded when the driver follows safe driving practices. Most major car insurance companies offer telematics discounts, such as Progressive. Drivers who save with Progressive's telematics program, Snapshot, save an average of $156 per year (with some exclusions).
Anti-Theft Device Discounts
Installing anti-theft devices such as car alarms and immobilizers may help reduce the cost of your insurance by a certain percentage. It is important to discuss with your insurance agent to see if any of your anti-theft devices qualify and how to get a discount on your insurance.
Military/Veteran/First Responder Discounts
Many companies offer special discounts for those who serve or have served in the military, first responder professions (police officer, firefighter, etc.), or other public safety roles (EMT).
Pay-in-Full Discounts
Pay-in-full discounts are offered when an individual pays their entire annual policy premium at once rather than in monthly installments. The amount of savings can vary across companies and states, and not all companies offer a discount, so it is important to discuss this with your agent.
Low-Mileage Discounts
Drivers who do not drive their vehicles very often can get a discount on their premiums by providing proof that they have driven less than a certain number of miles per year (usually no more than 7500). This is because certain studies have shown that cars driven less tend to have fewer accidents. Safeco is just one well-known insurance company to offer a low-mileage discount program.
Homeowner Discounts
Homeowners are less of a risk for insurance companies to insure, so auto insurance companies often offer discounts for customers who own a home. Progressive customers can save an average of about 10% simply by owning a home—even if their house isn't insured through Progressive.
Car insurance discounts can effectively lower your monthly premiums while still getting comprehensive coverage for yourself and your family in Texas. By understanding what types of car insurance discounts are available and how they work, you can save money while protecting yourself from any unexpected costs down the road.
(Note: Car insurance discounts vary widely depending on the carrier and state, so it's essential to check with your insurance agent about available discounts.)