5 Halloween Pet Safety Tips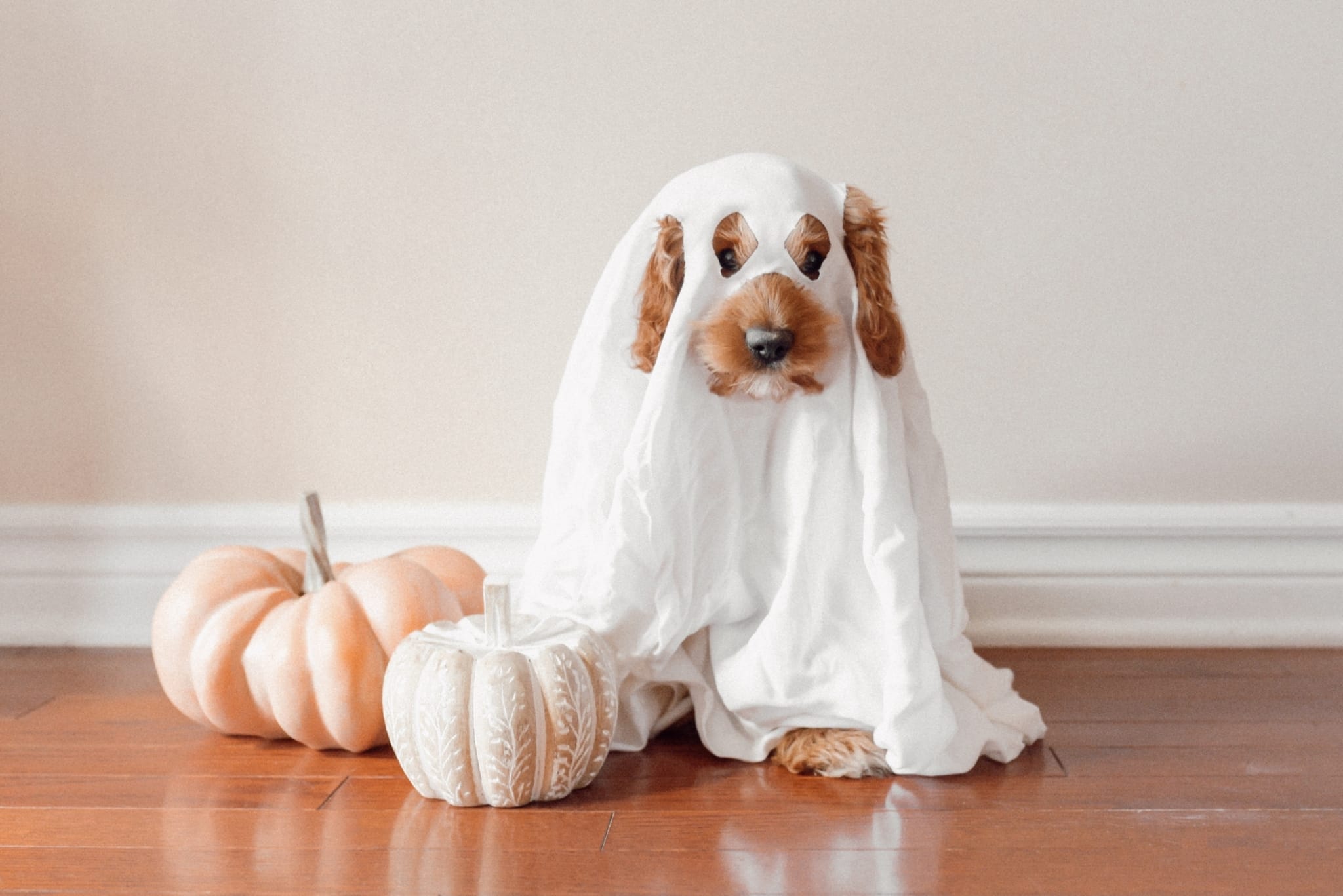 Halloween is the spookiest time of the year, but it's not just humans who like to dress up and join in on the festivities. Pets love Halloween, too! But with all the excitement, Halloween can be a hazardous time for your furry friend. From toxic treats to pet costumes that cause injury, there are plenty of things to watch out for to keep your pet safe this Halloween. So, read on to learn some paw-fect tips on how to make sure your pet has a safe and enjoyable Halloween this year.
1. Keep pets indoors on Halloween night
If you're planning to go trick-or-treating or throw a party on Halloween night, it's best to keep your pets indoors. The sound of firecrackers, banging doors, and loud music can scare your pet away, causing them to get lost or injured. So, keeping them in a cozy, quiet room, away from all the noise and confusion, is better.
2. Choose pet costumes carefully
Pet costumes are the cutest things to see but can also be the most dangerous. Ensure that the costume fits your pet properly and has no small parts or accessories that can be swallowed. If your pet appears uncomfortable or unwilling to wear their costume, remove it immediately. You don't want to risk causing them any stress or harm.
3. Beware of toxic treats
Halloween treats are delicious, but they can be dangerous for your pets. Chocolate, especially dark chocolate, is highly toxic to dogs and cats, causing symptoms like vomiting, diarrhea, seizures, and even death in severe cases. So, it's best to keep Halloween candy and sweets out of your pet's reach at all times.
4. Keep decorations out of reach
Halloween decorations are spooky and fun, but they can also be dangerous to your pets. Hanging decorations, electric cords, and candles are all hazards that can cause injury or electrocution. Ensure that all decorations are out of your pet's reach and that cords are safely tucked away.
5. ID tag and microchip your pet
No matter how careful you are, accidents can happen. If your pet manages to escape or get lost during Halloween, ensure they wear a collar with an ID tag or have a microchip implanted. This will help you find your pet quickly and easily if they go missing.
Halloween is a fun time for everyone, including our furry friends. As pet owners, we must ensure that they have a safe and enjoyable Halloween. From keeping pets indoors on Halloween night to choosing costumes carefully and keeping decorations out of reach, there are many things we can do to keep our pets safe. So, follow these simple tips, and have a howling good time with your pets this Halloween!