Pet Boarding vs. Pet Sitting: Which is the Best Option for You and Your Pet?
Planning vacations is stressful. From coordinating everyone's schedules, booking transportation, and setting up hotel reservations there is a lot to do. One important decision is what you are going to do with your furry companion while you are gone. More times than not, taking your pet on your trip is not ideal. That leaves you with a big decision to make, hire a pet sitter, or use a pet boarding facility. While both options have their pros and cons, it is ultimately up to you to decide which option is best for you and your beloved pet.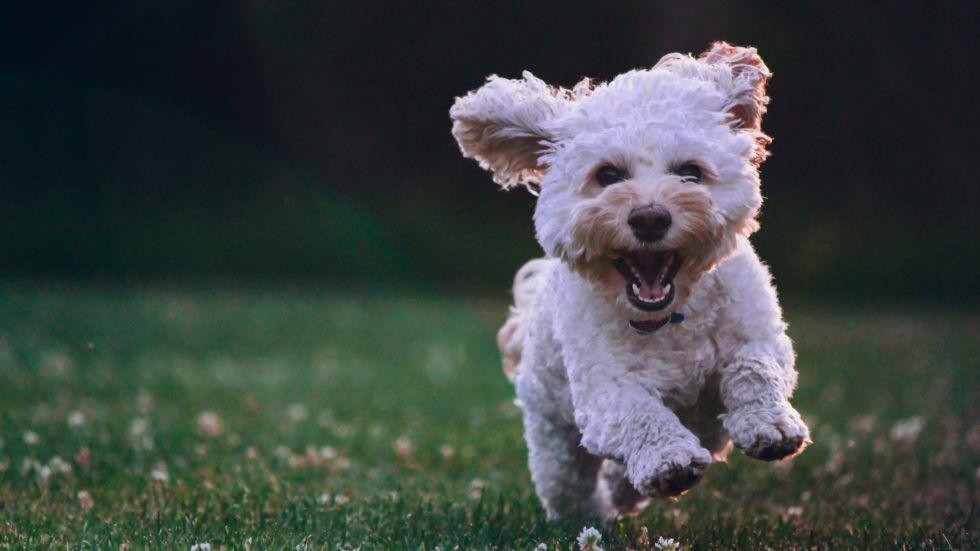 Here is a list comparing the pros and cons of pet boarding and pet sitting.
Pets are let outside to go to the bathroom & play regularly
Experienced professionals watch over the animals
Pets get to be surrounded by other animals
Convenient & requires little planning
No one has to come to your house
Can be expensive, depending on the facility
Animals can experience stress & anxiety from being in a new environment
The possibility of your pet catching an illness from another animal
Less one-on-one time with humans
Pets get more personalized attention
Pet sitter can double as a house sitter (collect the mail, water the plants, clean, etc.)
Pets get to stay in a familiar environment
The daily routine of your pet remains intact (potty schedule, feeding times,etc.)
Pet sitter may break your trust (invite people over, steal, not fulfill their duties, etc.)
Requires a more extensive planning process (have to find someone you trust, your pet likes, and who is available)
Pets may destroy furniture or other belongings when the pet sitter is gone
If your pet likes being around other animals, pet boarding may be the best option. But if your pet does not do well in unknown environments, hiring a pet sitter might be your best bet. Now that you have the pros and cons of each, it is time to decide which option works best for you and your furry friend.
Hopefully, this article helped and you can find the best solution. If you are interested in learning more helpful tips and information, follow us on Facebook!