Employee Spotlight: Lael Brush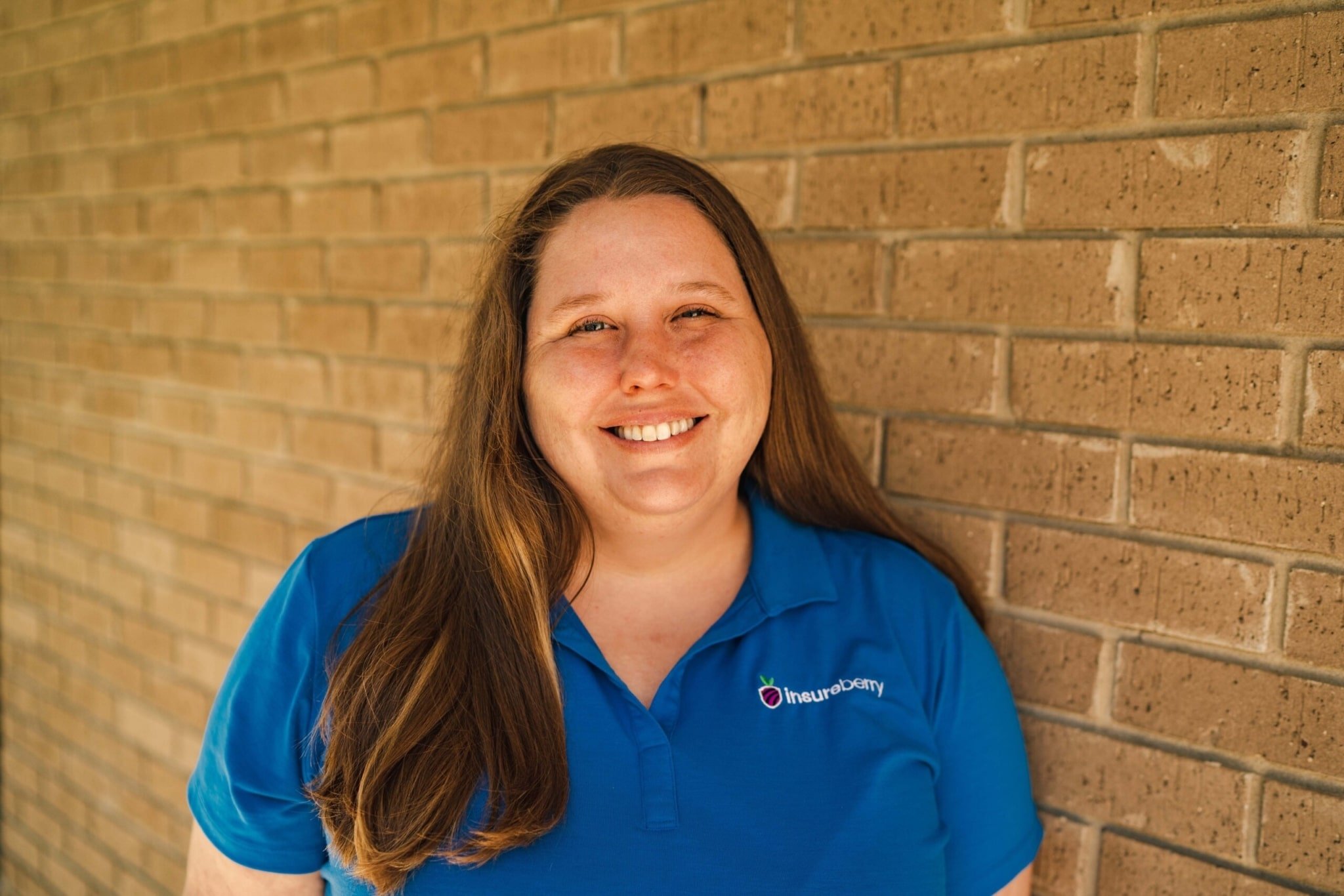 Do you live in the College Station area and need insurance for your home or car? If so, Lael Brush is the agent for you. Lael was born and raised in Bryan/College Station and is currently working as an Insureberry personal lines account manager, serving Texas residents.
Here is a brief overview of Lael's role at the company and a few personal insights.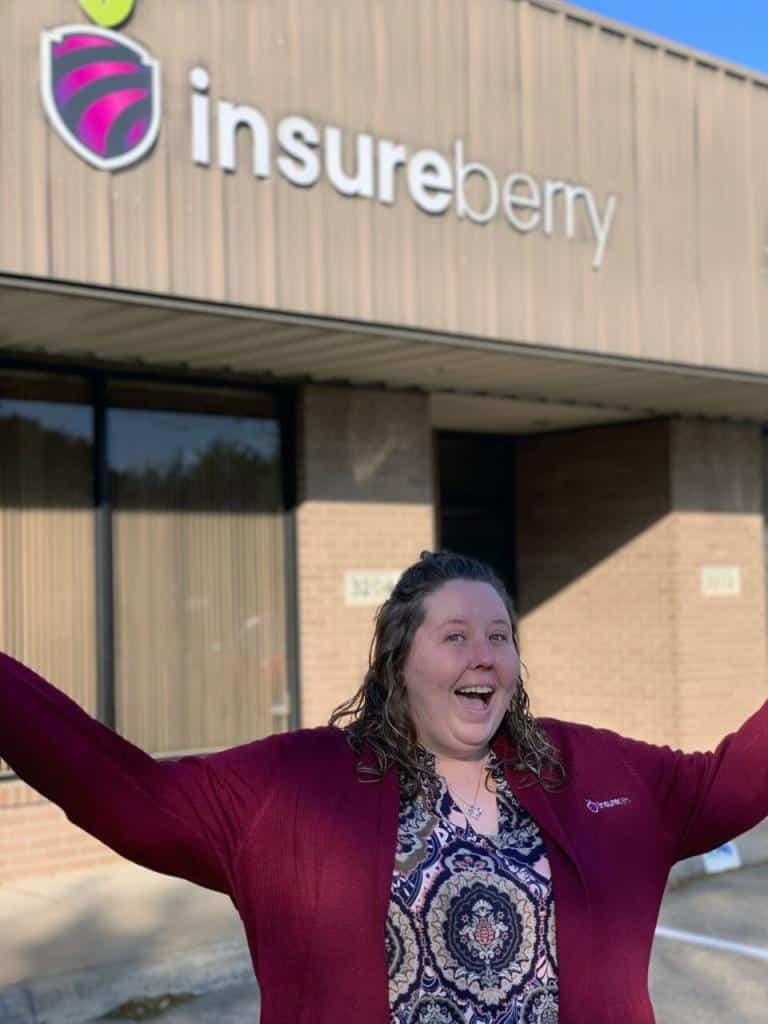 Role in the Company
Lael graduated from Sam Houston State with a BBA in Human Resource Management and a minor in business communication, with the full intention of pursuing a career in HR. Upon graduation, she joined an independent insurance agency to gain office experience. Not long after starting her new position, Lael fell in love with the insurance industry and helping customers.
A little over a year ago, Lael joined the Insureberry team when the company added a new branch location in College Station, TX. Her prior experience working in insurance, vast knowledge of College Station, and bubbly personality made her the perfect person for the job. She is currently serving as a personal lines account manager alongside personal lines account manager Michael Etheridge and Branch Manager Candace Platis.
As a personal lines account manager, Lael is responsible for servicing existing policies and providing potential customers with quotes. To help meet customers' unique needs, Lael speaks with customers and answers coverage questions. She quotes various insurance lines, including home, auto, pet, recreational vehicles, and more. In the unfortunate event customers need to file a claim, Lael is also there to help walk them through the claims process.
Since joining the College Station office, Lael has made many great memories. Her favorite being the 2020 Halloween Costume Contest. Every year Insureberry's parent company, Ag Workers Auto Insurance, throws an employee costume contest for Ag Workers and Insureberry staff. This past year, the College Station office and Insureberry President Chris Campbell dressed in inflatables and made a video at the park with several onlookers for their submission. Lael dressed up as a hippo and enjoyed making a giant tutu for her costume. To watch the video, click here.
Personal Insights
Lael resides in Bryan/College Station with her husband of 7 years, James, her three beautiful children, Zoey (12), Logan (10), and Savannah (6), and their two pets Callie and June Bug. The kids keep her and her husband busy with online schooling and dance competitions. But she wouldn't change it for the world.
When Lael is not working or spending time with family, she enjoys reading her favorite book series Harry Potter, going on nightly walks with her neighbors, and traveling. As a child, Lael would go on annual summer vacations with her family. Some of her favorite memories are from trips to places like Pigeon Forge, TN, where she visited Dollywood. She hopes to be able to travel again soon and make new memories with her husband and children, with their first stop being the Smokey Mountains.
Lael is an excellent addition to the Insureberry family and brings valuable insight to our College Station office. If you are interested in getting a quote with Lael, give her a call at (979) 227-5611 ext. 1681.
To learn more about the Insureberry team, meet Candace Platis, College Station Branch Manager.