The Ultimate Guide to Launching Your Food Truck Business in Texas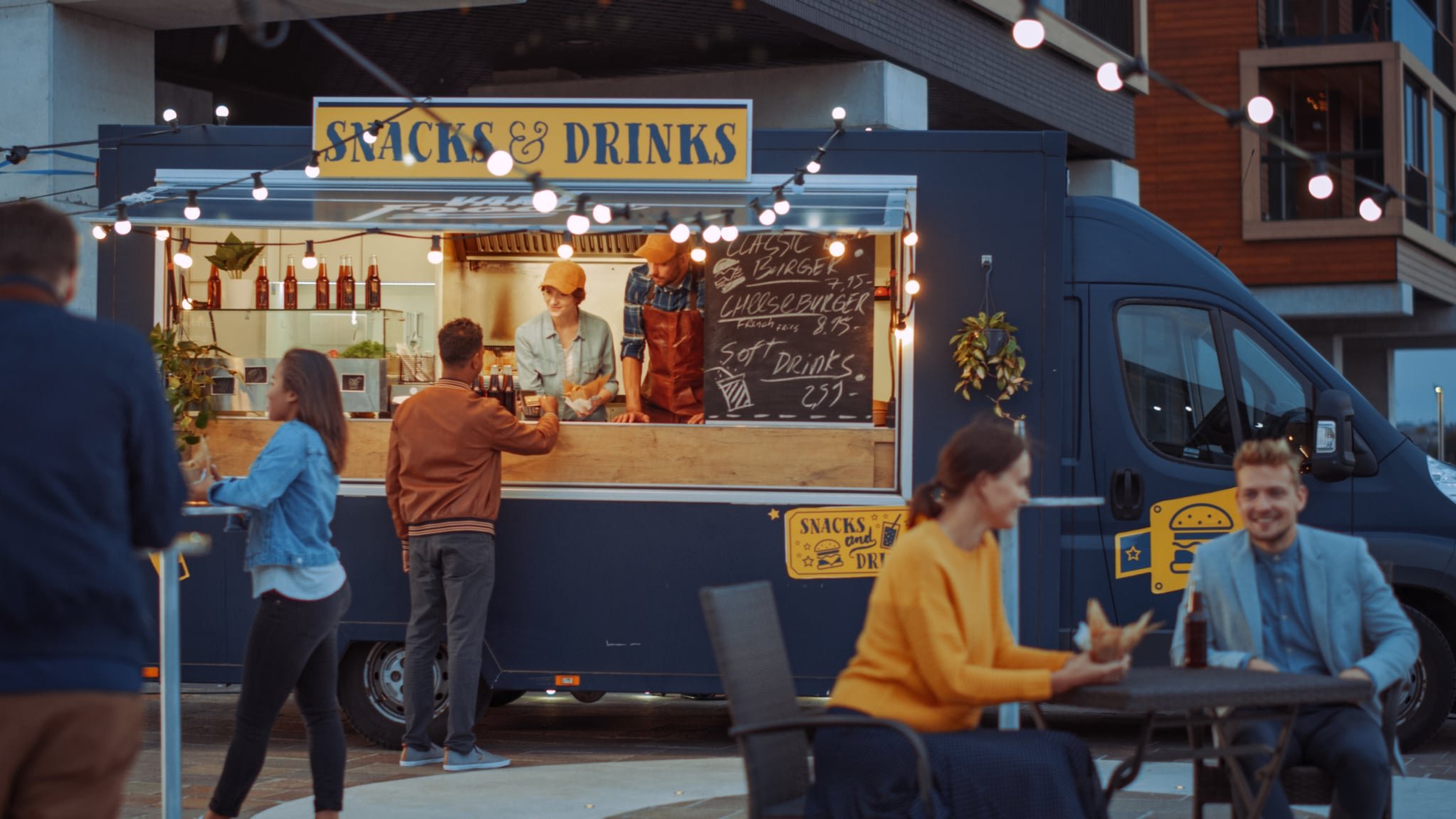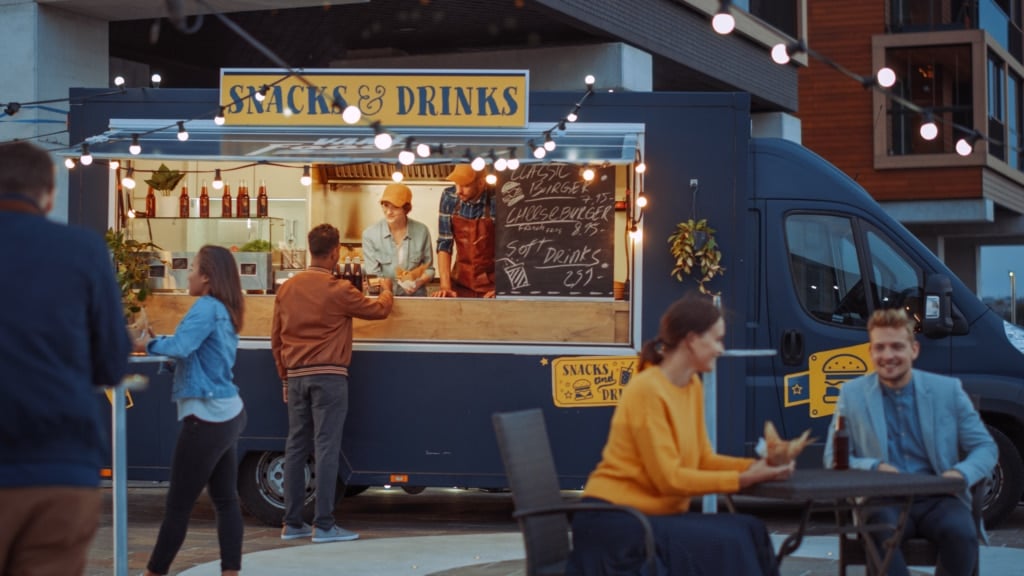 Are you dreaming of becoming the next food truck sensation in Texas? Well, you've come to the right place! With the growing popularity of food trucks, now is the perfect time to join this thriving industry. In this ultimate guide, we will walk you through the step-by-step process of starting a food truck business in the great state of Texas. So, buckle up and get ready to embark on an exciting journey toward owning a successful and profitable food truck.
Research and Create Your Food Truck Concept
Before starting your food truck business in Texas, you need to do some research on your local food truck scene. This will help you understand the market, competition, and target audience. Additionally, you should brainstorm and develop your unique food truck concept that sets you apart and makes you stand out from the crowd. Consider the following:
The type of cuisine you want to serve
The target demographic for your food truck
The price range of your menu items
Your food truck's name and branding
Develop a Business Plan
After solidifying your unique food truck concept, the next step is to create a comprehensive business plan. A well-structured business plan will help you map out your goals, identify potential challenges, and provide a clear roadmap for success. Here are some key components of a successful food truck business plan:
Executive summary
Company description
Market analysis
Competitive analysis
Marketing and sales strategies
Operations plan
Financial projections
Obtain Necessary Permits, Licenses, and Insurance
Launching a food truck in Texas requires obtaining several permits, licenses, and insurance policies. Here's a list of some of the necessary documentation to run a successful food truck business in the Lone Star State:
Business license from the Texas Secretary of State
Sales tax permit from the Texas Comptroller of Public Accounts
Food service permit from the Texas Department of State Health Services
Mobile food unit permit from your local health department
Texas food handlers license from an accredited food handler program
Vehicle registration and commercial driver's license from the Texas Department of Motor Vehicles
Commercial vehicle insurance, general liability insurance & workers' compensation coverage from a trusted insurance company
Purchase and Equip Your Food Truck
Once you have obtained the necessary permits and licenses, it's time to purchase your food truck. Consider both new and used trucks to find the right fit for your budget and needs. Ensure the truck is large enough to accommodate your cooking equipment and work area. Once you've found the perfect vehicle, equip it with the required cooking appliances, utensils, and storage solutions. Remember to get a professional wrap installed to display your logo and branding prominently.
Plan Your Menu and Suppliers
Now that your food truck is set up and ready to hit the streets, it's time to finalize your menu. Make sure your menu includes items that are suitable for both your cooking equipment and your target market. Remember to take advantage of the vibrant and diverse Texan culture by adding regional favorites with a twist. Next, establish relationships with reliable suppliers to ensure a steady flow of quality recipe ingredients.
Market and Promote Your Food Truck
In a competitive industry like food trucks, effective marketing is essential to attract customers and build a loyal following. Utilize social media, a well-designed website, and food truck directories to promote your business. Attend local events, festivals, and farmer's markets to showcase your truck and establish a presence in your community. Develop relationships with local businesses and residences to collaborate on events and cross-promotion opportunities.
Starting a food truck in Texas might seem like a daunting task, but with the right planning and dedication, you can successfully enter the thriving food truck scene. By following these steps, conducting thorough research, and staying true to your unique concept, you'll be well on your way to launching a profitable food truck business. So, gear up and get ready to serve those hungry Texans some delicious meals on wheels!