Summer Family Getaways in the US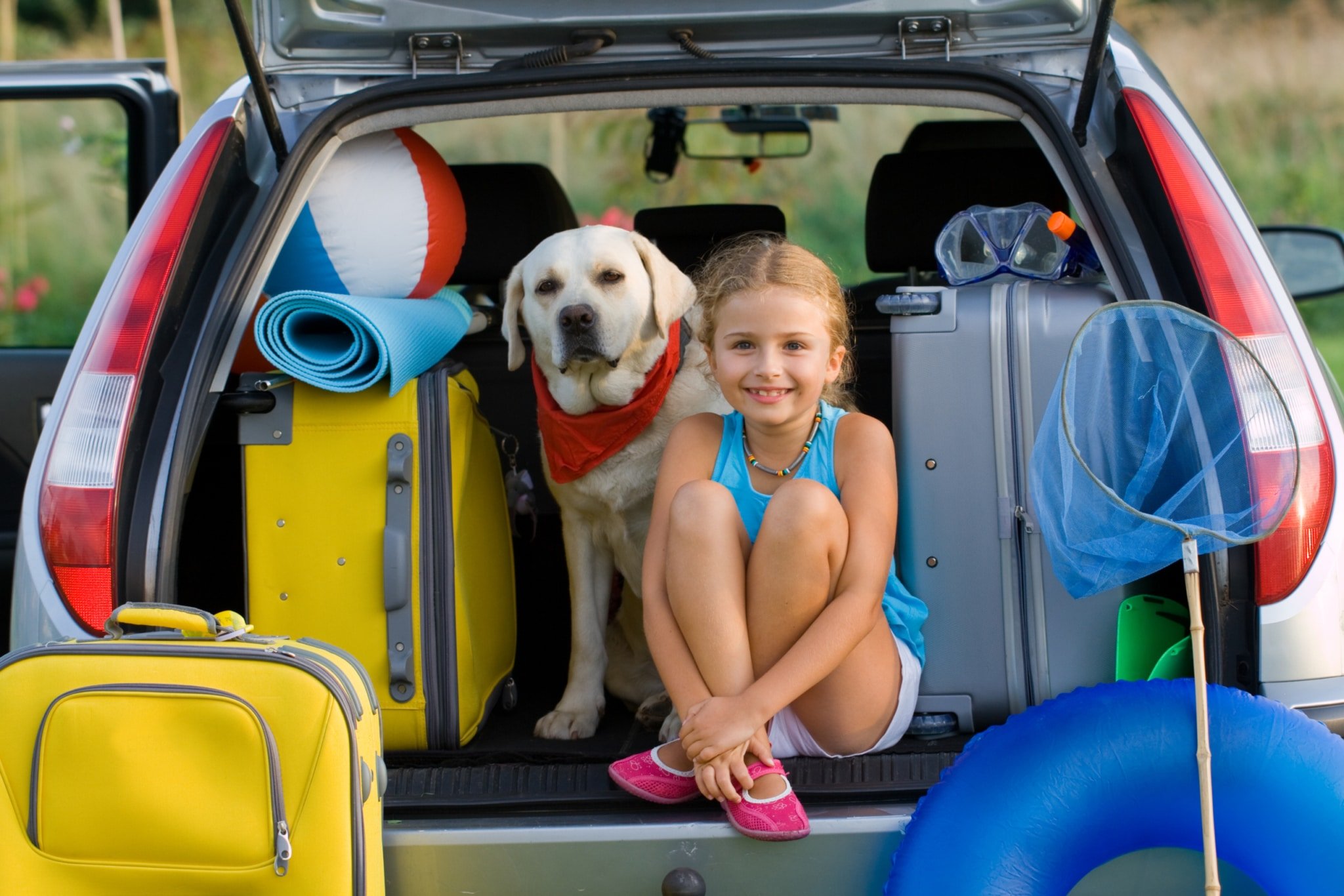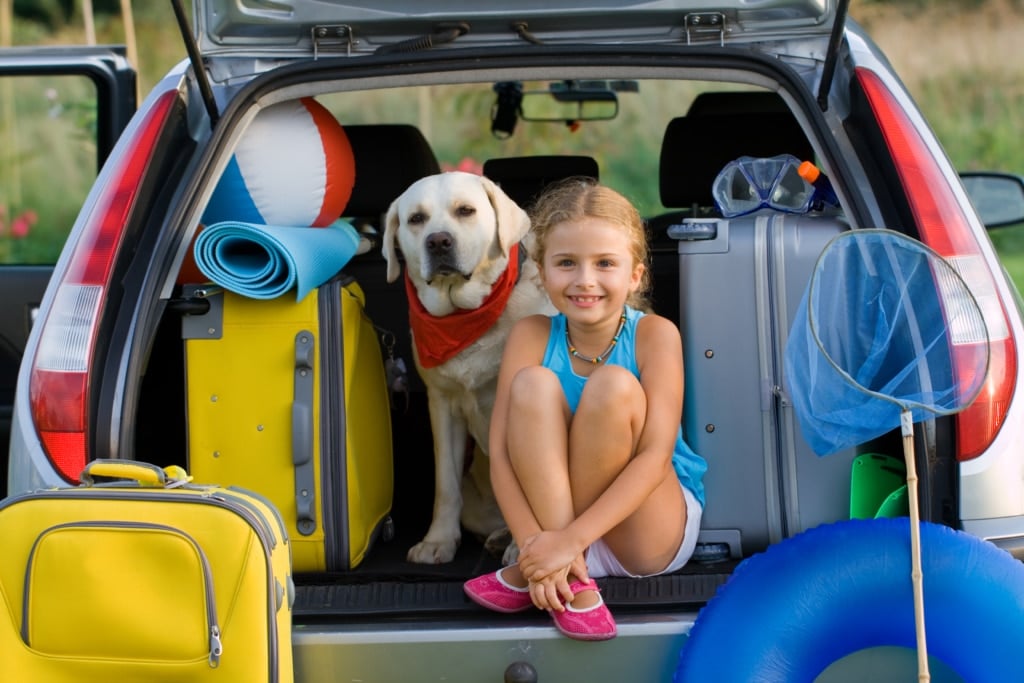 With the summer months fast approaching, it is time to start planning your family getaway. With so many great places to explore, you may feel overwhelmed by all the possibilities. To help narrow down your choices, here are ten of the best family-friendly destinations for a fun and exciting vacation within the United States this summer.
Branson, Missouri
Another great family getaway is to Branson, Missouri. Located in the Ozark Mountains, this city boasts a host of entertaining attractions along its 76 Country Boulevard. From roller coasters to live shows and amusement parks, there's something for everyone here! Your kids will love Silver Dollar City, where they can take on thrilling rides like Outlaw Run or explore fun interactive exhibits like Marvel Cave. You can also stop by Dolly Parton's Stampede Dinner Attraction for some delicious Southern-style cooking and an unforgettable show featuring horses and other animals.
Yellowstone National Park
Yellowstone National Park is one of the most iconic national parks in the U.S. and an excellent place for families to explore nature together. From fishing and camping to scenic hikes and wildlife spotting, there's something for everyone at Yellowstone. The park also boasts amazing geothermal features like Old Faithful, a highly predictable geyser that erupts every 90 minutes or so. Be sure to check out nearby Mammoth Hot Springs as well!
San Diego, California
San Diego is ideal for families looking to escape the Texas heat this summer. With 70 miles of coastline, there are plenty of activities along San Diego's beaches, like surfing, kayaking, scuba diving, and more! There are also tons of attractions in town, such as SeaWorld San Diego, Balboa Park, and the famous San Diego Zoo. Don't forget about checking out Coronado Island, where you can take a dip in Glorietta Bay or see what downtown has to offer!
Walt Disney World
Who doesn't love Disney? This iconic theme park is a must-visit destination for any family looking for an unforgettable summer experience. Walt Disney World offers something for everyone, from thrill rides like Space Mountain and Splash Mountain to classic attractions like It's A Small World and Pirates of the Caribbean. Plus, with four different theme parks, there's no shortage of fun things to do during your stay at Walt Disney World!
Myrtle Beach, South Carolina
This popular destination on South Carolina's Atlantic coast is home to over 60 miles of white sand beaches and plenty of activities for families to enjoy. From amusement parks like Family Kingdom to championship golf courses, there's something for everyone in Myrtle Beach. Plus, with its various hotels and restaurants ranging from budget-friendly options to luxurious resorts, you can find accommodations that fit your family's needs! Whether playing mini-golf or building sandcastles on the beach, Myrtle Beach offers endless possibilities for a fun summer getaway.
New York City, New York
New York City is one of the most iconic cities in the world and a great destination for a summer family getaway. From Central Park to Times Square, there are endless possibilities for fun and entertainment here. Stroll around The High Line – an elevated linear park running through Chelsea – or explore Chinatown's bustling streets filled with shops, restaurants, and colorful street art. For some culture, visit MoMA or take in a Broadway show. Families can also enjoy boat rides on the Hudson River or check out the Statue of Liberty. Kids will love visiting Coney Island's amusement parks, while adults can take advantage of all that NYC has to offer in terms of nightlife and dining experiences!
Rocky Mountains
If you're looking for a change of scenery this summer, consider the Rocky Mountains. Colorado is home to some of the most stunning landscapes in the U.S. and offers a variety of activities that are perfect for family fun. From whitewater rafting in Buena Vista to camping at Maroon Bells-Snowmass Wilderness, there's something for everyone here. You can also take advantage of all the outdoor recreation opportunities, such as fishing, hiking, biking, rock climbing, and more! In addition to its natural beauty, Colorado is home to great cities like Denver and Boulder, where you can enjoy museums and cultural attractions.
San Francisco, California
San Francisco, California, is a great summer getaway for families looking to explore the city's unique culture and attractions. From iconic landmarks like the Golden Gate Bridge and cable cars to world-famous museums like the Exploratorium, there are plenty of activities to keep everyone entertained. Explore Fisherman's Wharf for some seafood treats or take a stroll through Chinatown and sample some dim sum. You can also catch breathtaking views from Twin Peaks or Coit Tower, shop at Union Square, or spend time in one of San Francisco's many parks, such as Dolores Park or Crissy Field Beach.
Washington, D.C.
Washington, D.C., is an ideal destination for a family summer vacation! From the White House to the Smithsonian Museums, plenty of attractions exist. Tour iconic monuments like the Lincoln Memorial or take in some history at Ford's Theatre and Arlington National Cemetery. You can also check out the Capitol Building or visit one of D.C.'s many parks, such as Rock Creek Park or Meridian Hill Park, which offer great views of the city skyline, along with outdoor activities like biking and hiking trails.
Chattanooga, Tennessee
Another great city to visit is Chattanooga, Tennessee. This city is located in the southeastern part of the state and is home to various attractions, such as the Chattanooga Zoo, the Tennessee Aquarium, and Lookout Mountain. Families can also enjoy outdoor activities like hiking and biking in one of Chattanooga's many parks, such as Stringer's Ridge Park or Coolidge Park. In addition to its natural beauty, Chattanooga also boasts a variety of shops and restaurants downtown, making it a great place to explore for a day or two!
From national parks teeming with wildlife to thrilling theme parks full of magic, these ten destinations make great options for families who want to enjoy quality time together this summer while escaping the heat in Texas! No matter which destination you choose, you're sure to have an unforgettable experience filled with memories that will last a lifetime!