The Benefits and Limitations of Bundling Your Home and Auto Insurance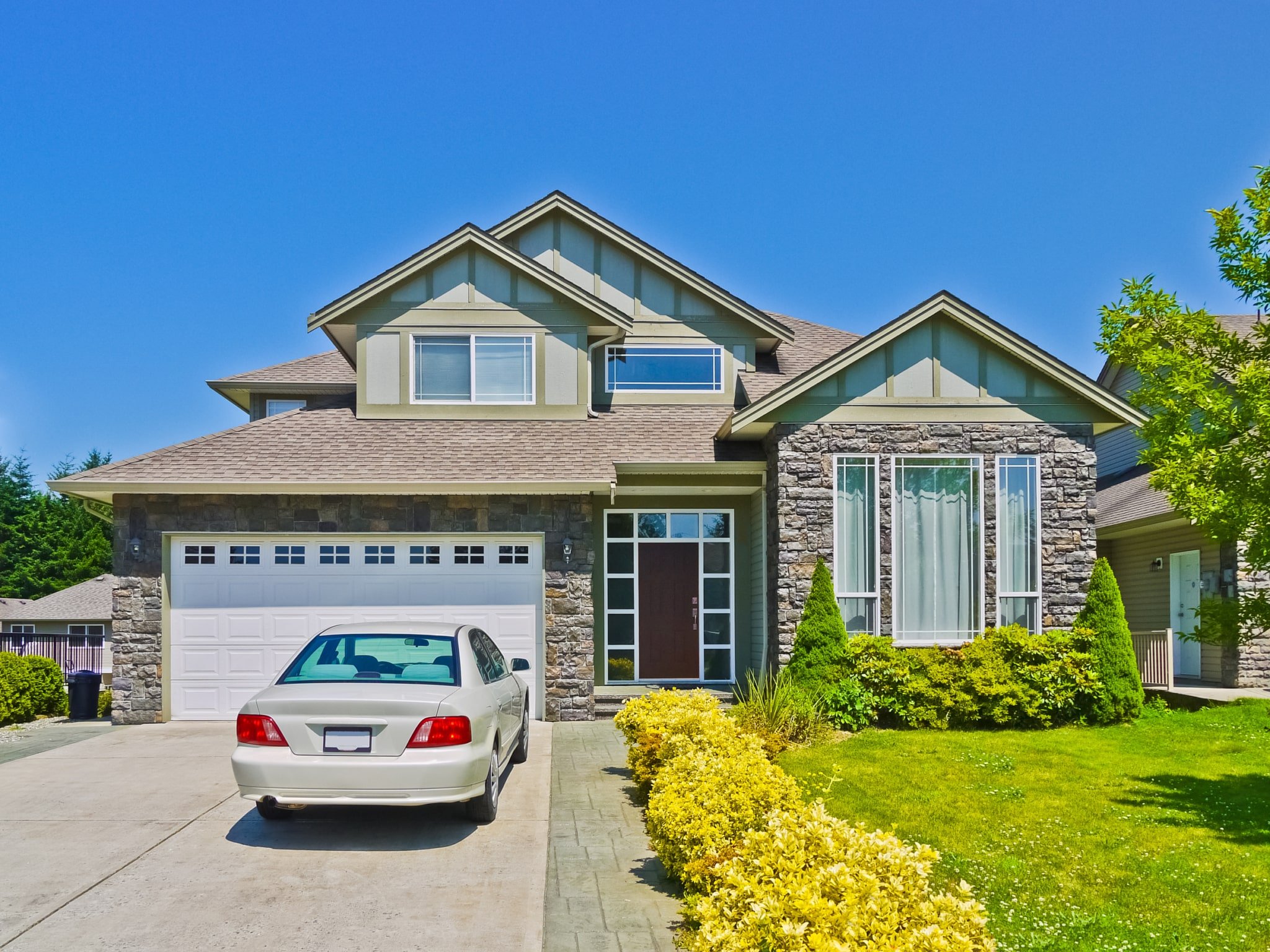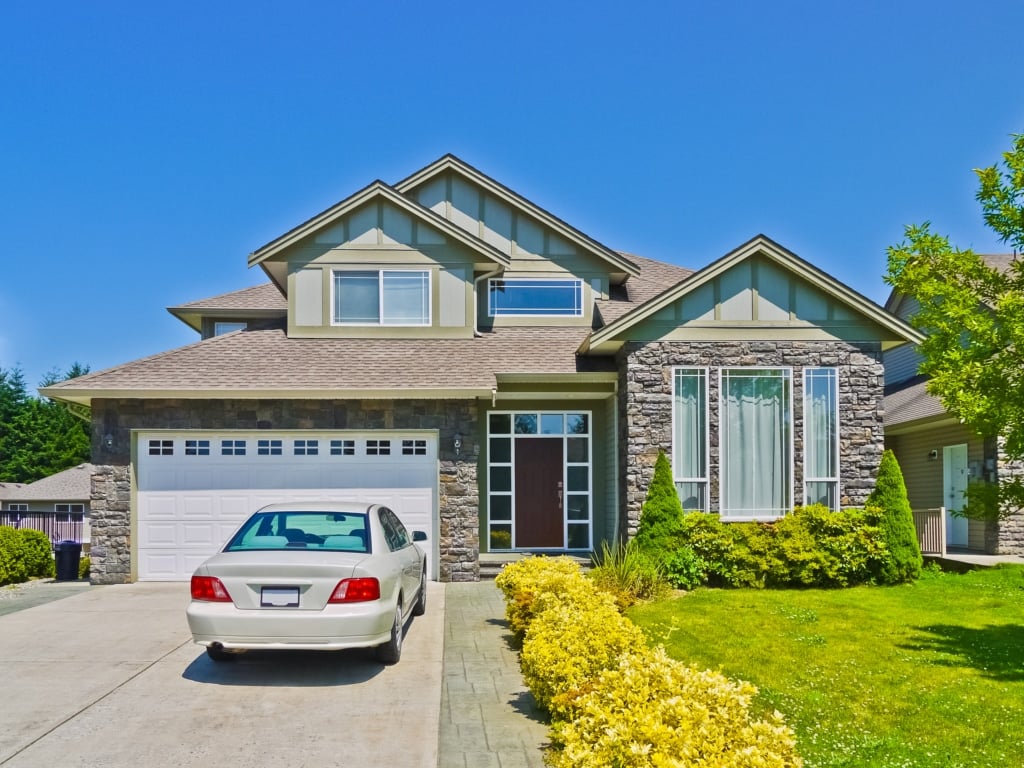 As a Texas homeowner, finding the right insurance coverage can be overwhelming. From property damage to theft, you need to protect yourself against a wide range of risks. One option you might have seen advertised is bundling your home and auto insurance. But what exactly does this mean? How does it work? Is it always the best choice? In this blog post, we'll explore the benefits and limitations of bundling your home and auto insurance to help you make an informed decision about your coverage.
What is insurance bundling?
Insurance bundling simply means purchasing multiple types of policies from the same insurance company, such as home and auto insurance. Some insurers offer discounts to clients who do this to incentivize customers to purchase various insurance products from their company.
What are the benefits of bundling?
There are several benefits to bundling your home and auto insurance. Firstly, you only need to deal with one insurance company for both policies, simplifying the process and saving time. Secondly, bundling often leads to lower premiums because insurers offer discounts to customers who purchase multiple policies from their company. This can help you to save a significant amount of money on your overall insurance coverage. Thirdly, bundling can make managing your policies easier. The same team will be able to advise you on any discounts or new products that might be a good fit for your changing needs.
What are the limitations of bundling?
While bundling has some significant benefits, it's essential to consider some limitations. One major factor to keep in mind is your insurance is not always the cheapest option. You need to evaluate whether the savings you make on premiums from bundling are more significant than the potential savings you may get from purchasing your coverages separately.
Additionally, not all insurance companies offer bundle discounts or allow you to customize your policies in a way that works for you. Even within companies that do allow some flexibility, there may still be limitations on the types of coverage you can combine. Finally, keep in mind that bundling with one insurance company may limit your ability to shop around for better rates elsewhere.
Why speak to an agent?
Because of the limitations and complexity of bundling, it is often beneficial to speak to an insurance agent who can help you navigate the process of bundling your home and auto insurance. An agent can help you better understand your options, compare different quotes, find available discounts, and tailor a coverage package to suit your needs.
While bundling your home and auto insurance can offer some significant benefits, it's essential to be aware of the limitations before making a decision. The best way to approach bundling is to talk to an experienced insurance agent who can provide specific advice based on your situation. By taking the time to understand your options and make an informed choice, you can protect your assets and save money simultaneously.