The Basics of Burial Insurance: What You Need to Know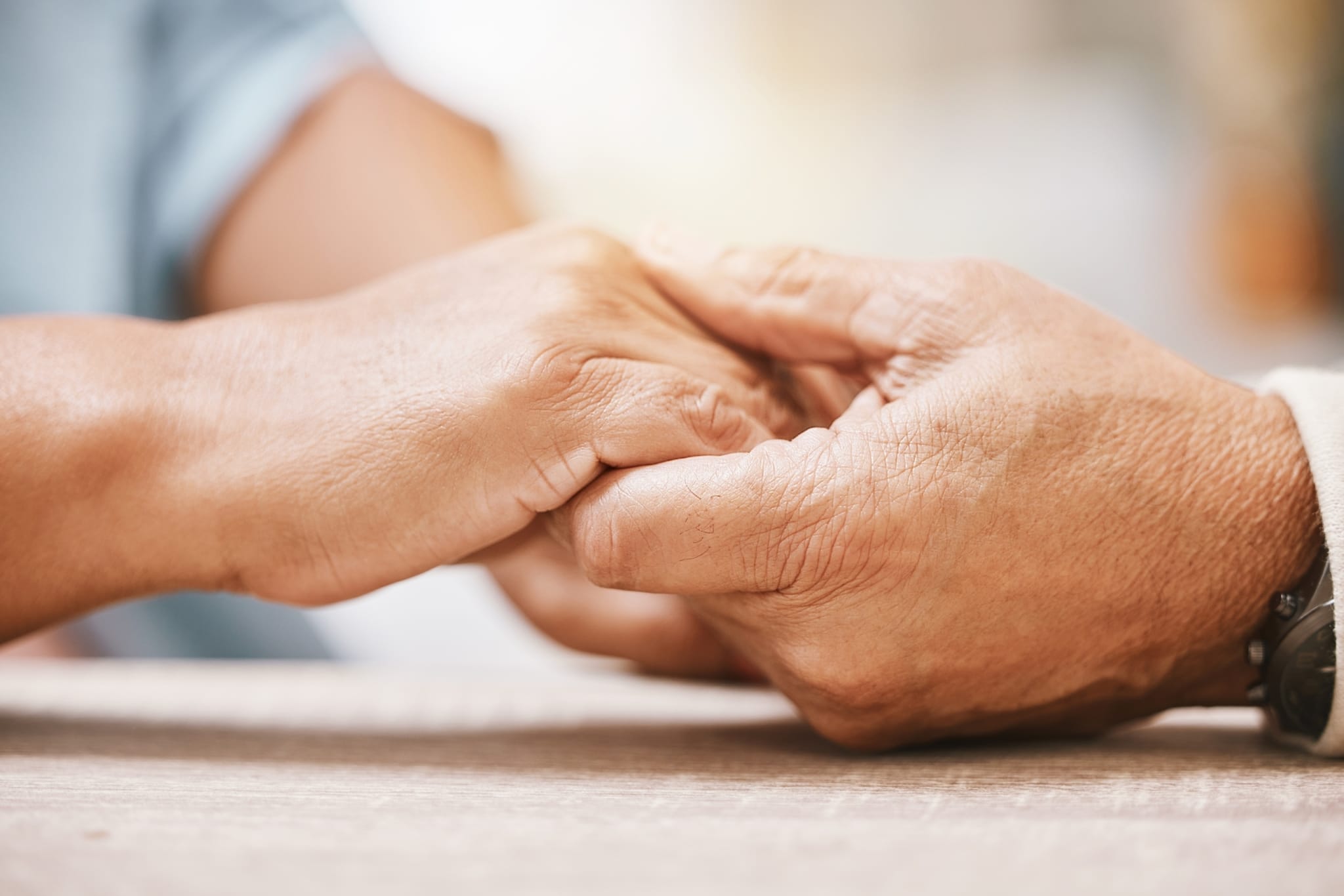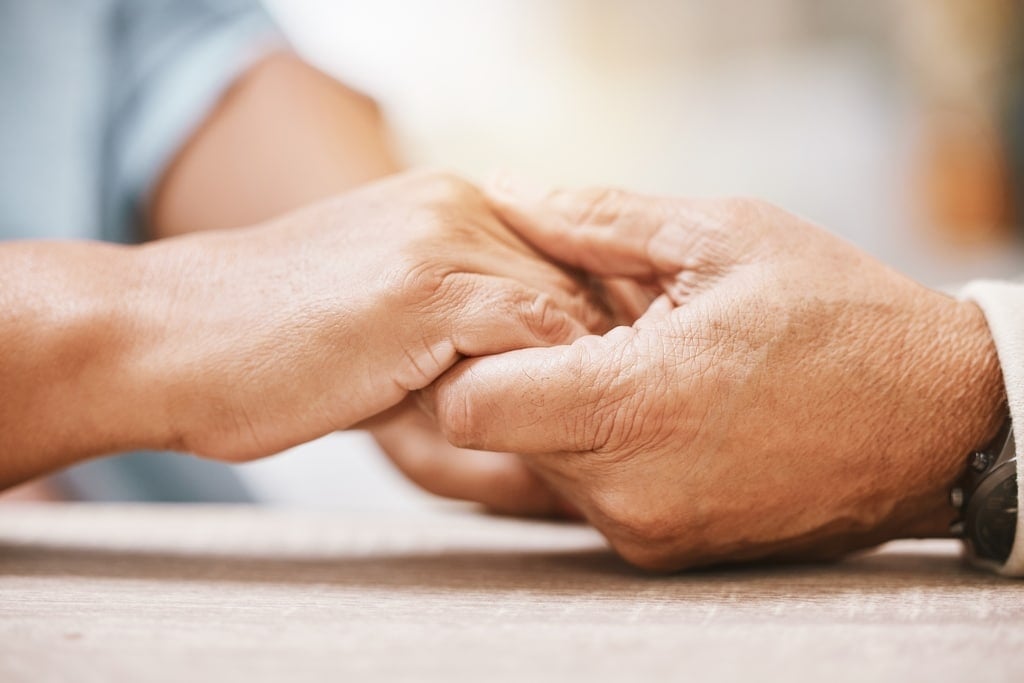 Although the mere thought of death is uncomfortable, preparing for it is important. Burial insurance is one way to ensure that the costs associated with a funeral and burial are taken care of so that your loved ones don't have to bear the financial burden. In this blog post, we will discuss what burial insurance is, how it works, and why you should consider getting it.
What is burial insurance?
Burial insurance, also known as final expense insurance, is a type of insurance policy specifically designed to cover funeral and/or cremation costs. These policies are typically small, ranging from $5,000 to $25,000, and are intended to provide financial assistance to the family of the policyholder to pay for funeral expenses. This can include funeral home fees, casket and urn costs, transportation expenses, and other related costs.
How does it work?
When you purchase a burial insurance policy, you will be required to pay a monthly premium. The premium amount will depend on several factors, including your age, health, and other factors. Once you pass away, the death benefit will be paid out to your beneficiary, who can use the money to cover the funeral and burial expenses.
There are two types of burial insurance policies: preneed and final expense. A preneed policy is purchased directly from a funeral home and is used to pay for specific funeral arrangements. This type of policy may limit the flexibility of the family to choose their own funeral home or funeral services. A final expense policy is a more flexible option, as it can be used to cover any funeral expenses and is purchased from an insurance company. This type of policy is recommended for those who want to leave their families with more flexibility and the ability to choose their own funeral arrangements.
Why should you consider getting burial insurance?
The main reason is to provide financial security for your loved ones. It can be difficult for family members to bear the cost of a funeral, especially if it comes unexpectedly. Having burial insurance ensures that your family won't have to endure the added stress of figuring out how to pay for your funeral and burial expenses.
In summary, burial insurance is a way to provide financial assistance to your loved ones in the event of your death. It can cover the costs of funeral services, caskets, urns, transportation, and other related expenses. Burial insurance policies are available in both preneed and final expense options, depending on whether you want to limit your family's flexibility when it comes to funeral arrangements. Regardless of which option you choose, burial insurance can provide peace of mind knowing that your loved ones will be taken care of after your passing.
Considering final expense insurance? Contact Insureberry today for a quote.