Three Best Safety Features to Secure Your Home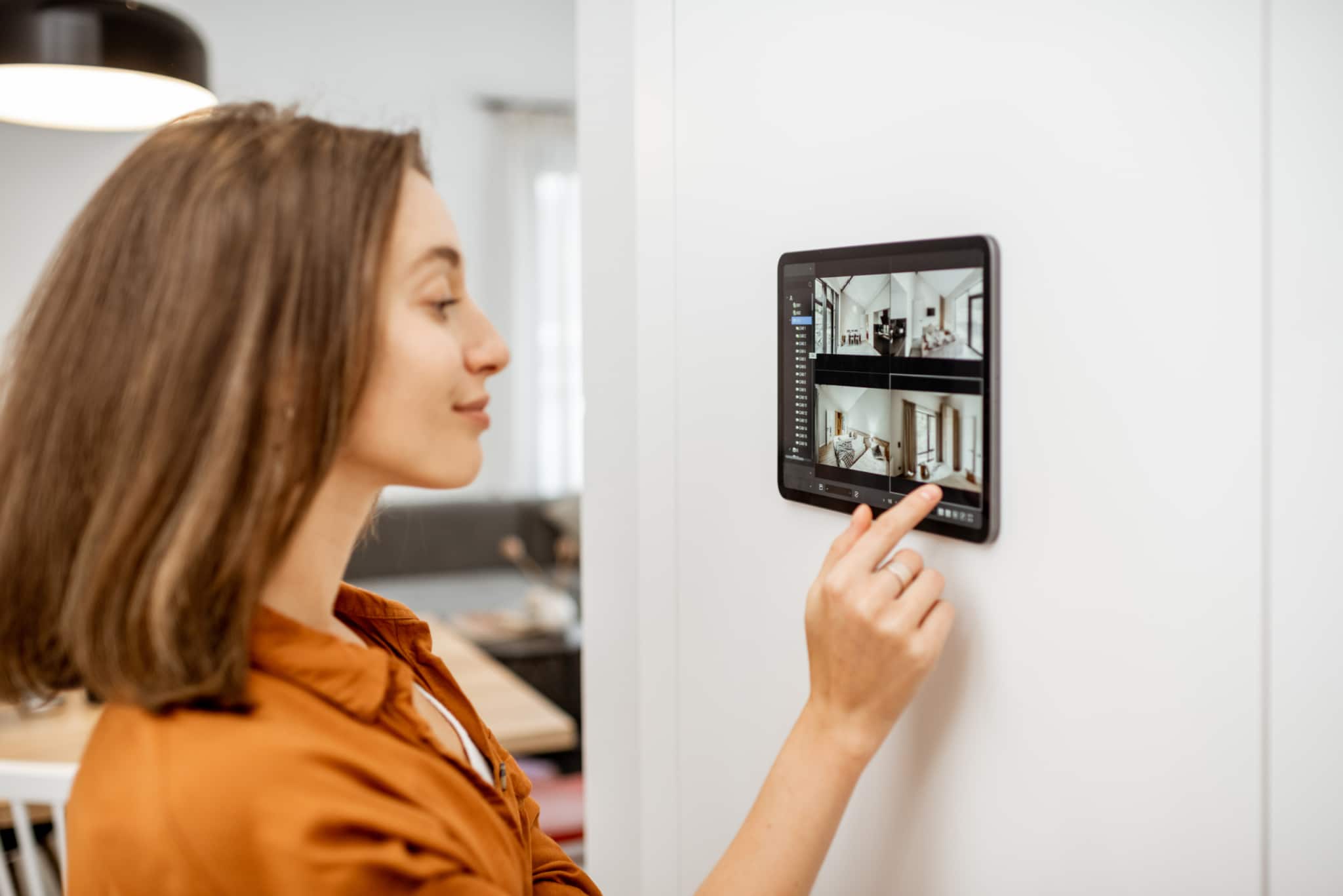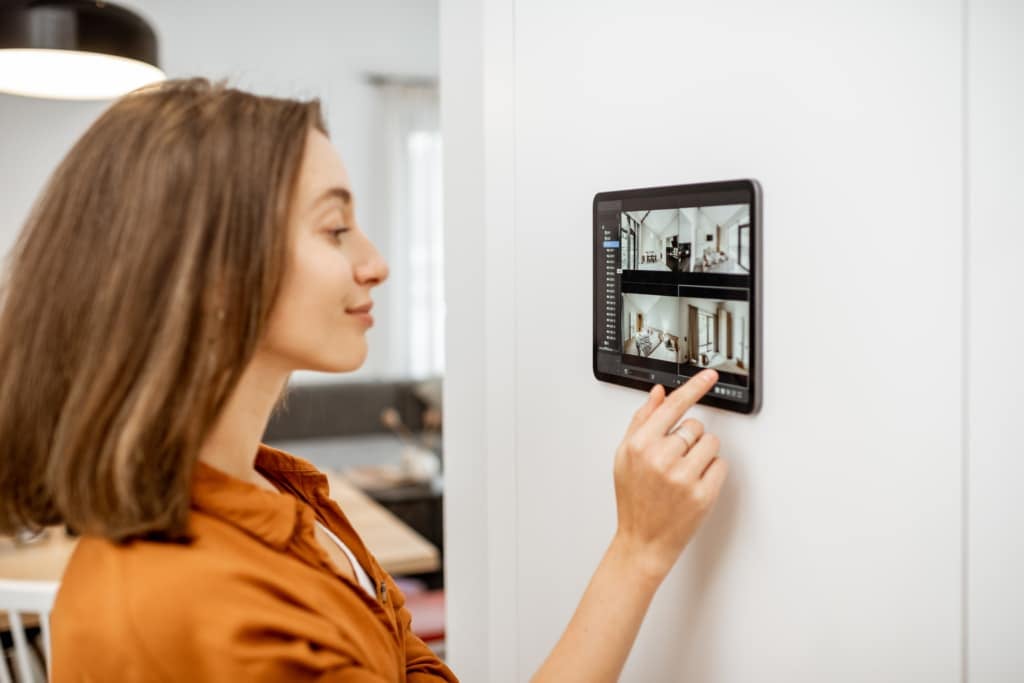 Home is where the heart is—and it's also where you should feel safe and sound. As homeowners, we all want to ensure our families and property are well-protected. Fortunately, there are a variety of smart technologies and safety features available today that can help to secure your home with ease. In this blog post, we'll discuss three of the best safety features to help keep your home safe and secure!
1. Smart Security Cameras
Smart security cameras are must-haves for any homeowner who wants to take home security to the next level. These cameras usually come equipped with features like live video streaming, automatic alerts, and motion detection, allowing you to monitor your home from anywhere, anytime. Many of these cameras also come with night vision, making it easy to keep an eye on your property even in the dark. With smart security cameras, you can create a safer environment for your family and prevent break-ins from occurring.
The sheer number and type of security cameras have evolved over the years, meaning there are many options to choose from based on your budget and preferences. According to Safewise, the best overall wireless security camera of 2023 is the Reolink Argus 3 Pro, whereas this year's best budget-friendly security camera is the Wyze Cam v3.
2. Smart Alarm Systems
Smart alarm systems are also a great way to ensure your home is secure and have become increasingly popular in recent years as more homeowners look for ways to make their homes safer. These types of alarms are usually connected to your home's WiFi and can be managed using your smartphone, allowing you to arm and disarm your system remotely. Many smart alarms also have extra features like instant notifications and integration with other smart home devices.
While smart alarm systems can be a great way to ensure your home is secure and provide you with more control over monitoring, it is important to know that these systems can also be vulnerable to hacking. But luckily, by taking a few precautions—create a secure password, learn about the system and its processes, and stay up-to-date on software updates—you can help deter any hackers from gaining access to your smart alarm system.
3. Smart Locks
Smart locks are an ideal option for homeowners who want to increase the security of their homes without sacrificing convenience. Unlike traditional locks, smart locks can be controlled using your smartphone, allowing you to lock and unlock your doors from anywhere. They also allow you to easily manage access to your home by creating digital keys for family members, friends, and other trusted individuals.
Typically, deadbolt smart locks come in two varieties—full replacements and adapters for existing deadbolts. Both options have pros and cons, so it is essential to consider which option works best for you and your circumstances. Full replacement deadbolts are great if you completely want to upgrade your home security system. Plus, they are more common than deadbolt adapters, meaning you will have more options. However, if you hope for a quick and easy installation, smart lock adapters might be your best bet.
In today's world, protecting your property and loved ones is more important than ever. By using these three safety features—smart security cameras, smart alarm systems, and smart locks, you can help ensure your home remains a safe haven. And remember, if you invest in smart safety features like these, do not forget to let your home insurance company know. Many insurance providers will offer discounts if you can prove that you've taken steps to secure your home.