10 Songs to Jam Out to on Your Next RV Adventure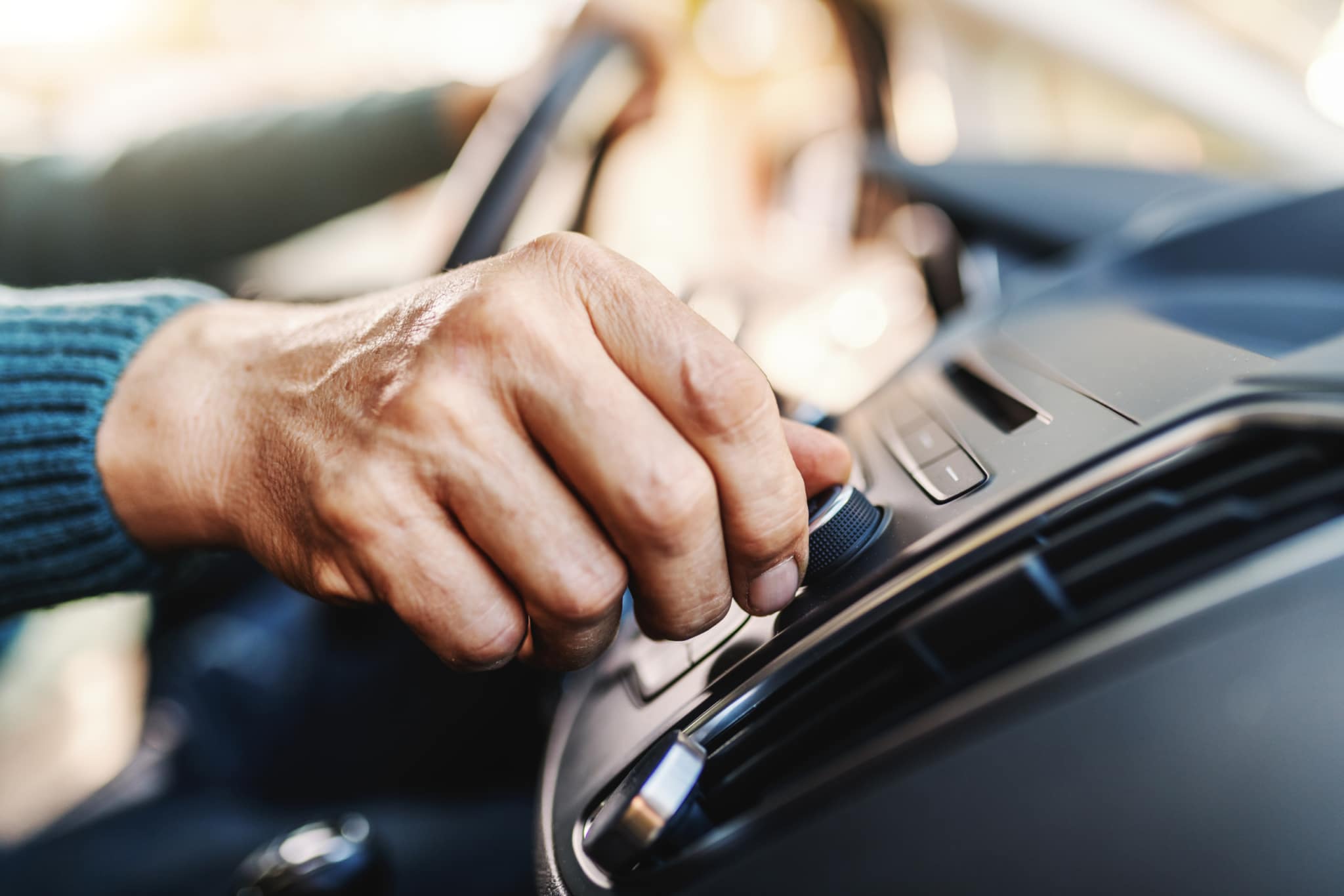 Getting ready for an RV road trip can be a lot of work. You need to get everything packed, make sure the RV is in good shape, and have a plan for the route you'll be taking. However, one thing that will make the trip much more enjoyable is a killer playlist. To help you, we've compiled a list of 10 songs to jam out to on your next RV adventure. Get ready to sing along and dance in your seat!
#1 "Life is a Highway" by Rascal Flatts
There's no better song to kick off your road trip than this classic tune. The lyrics are all about hitting the open road and having an adventure. Perfect for setting the mood for your RV journey.
#2 "On the Road Again" by Willie Nelson
If you're a fan of classic country music, you can't go wrong with this one. The song is all about being on the road, seeing new things, and living life to the fullest. Plus, it's got a catchy melody that you'll be humming all day.
#3 "I'm Gonna Be (500 Miles)" by The Proclaimers
This upbeat song will get you energized and ready to go. The lyrics are all about traveling long distances to be with the one you love, but you can sing them to yourself to keep yourself motivated on the road.
#4 "Drive" by Incubus
This song has a great driving beat, and the lyrics are all about taking control of your life and going where you want to go. It's perfect for when you're feeling a little bit lost or uncertain on the road.
#5 "Life in the Fast Lane" by The Eagles
If you're in the mood for some classic rock, this song is a great choice. The guitar riff is instantly recognizable, and the lyrics are all about living life to the fullest and taking risks.
#6 "Sweet Home Alabama" by Lynyrd Skynyrd
No road trip playlist is complete without this classic Southern rock anthem. The song is all about being proud of your roots and embracing your home state, no matter where your travels take you.
#7 "Don't Stop Believin'" by Journey
This song is a classic for a reason. The lyrics are all about never giving up on your dreams and following your heart. Plus, it's got one of the most iconic choruses in rock history.
#8 "Amarillo By Morning" by George Strait
With its upbeat tempo, inspiring lyrics, and timeless country sound, this classic song speaks to the heart of any road-tripper. The lyrics tell a story of a rodeo cowboy who lives his life on the road.
#9 "Take Me Home, Country Roads" by John Denver
Another classic country tune, this song is perfect for when you're driving through the mountains or rolling hills. The lyrics are all about the natural beauty of the countryside and the feeling of coming home.
#10 "Hotel California" by The Eagles
"Hotel California" is a perfect song to play on a long, deserted road. The eerie guitar and haunting lyrics will set the mood for any adventure.
A good playlist can make all the difference on a long RV trip. With these ten songs in your arsenal, you'll be singing and dancing your way to your destination. So, turn up the volume, roll down the windows, and let the open road take you where you want to go!