Employee Spotlight: Leslie Konkle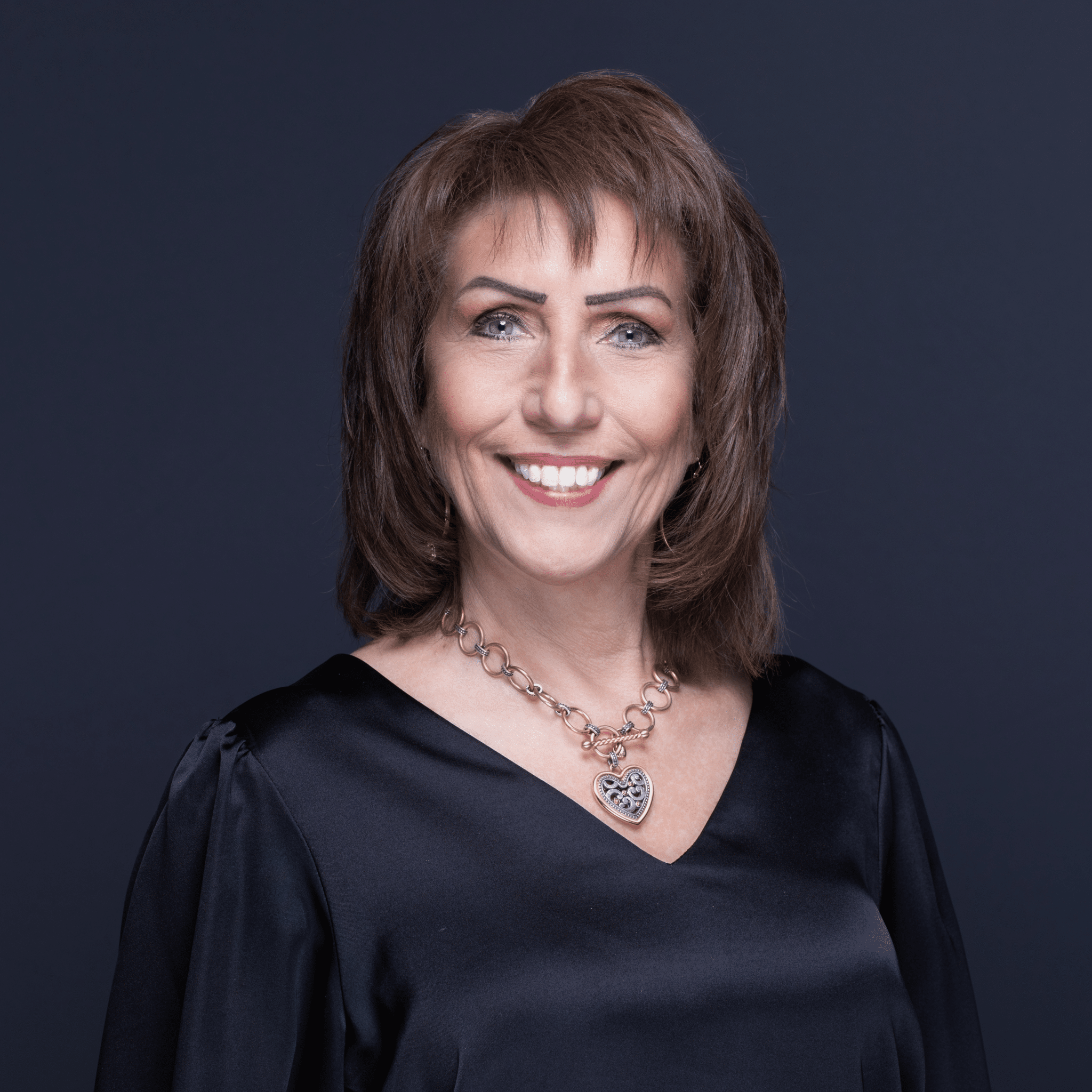 Leslie Konkle has been with Insureberry since the beginning. Her vast knowledge of the insurance industry and dedication to customers has allowed her to help Insureberry create a name for itself. I was fortunate enough to get to speak with Leslie about her time working at Insureberry and learn more about her life outside of work.
 Here is an overview of Leslie's role at the company as well as some personal insights!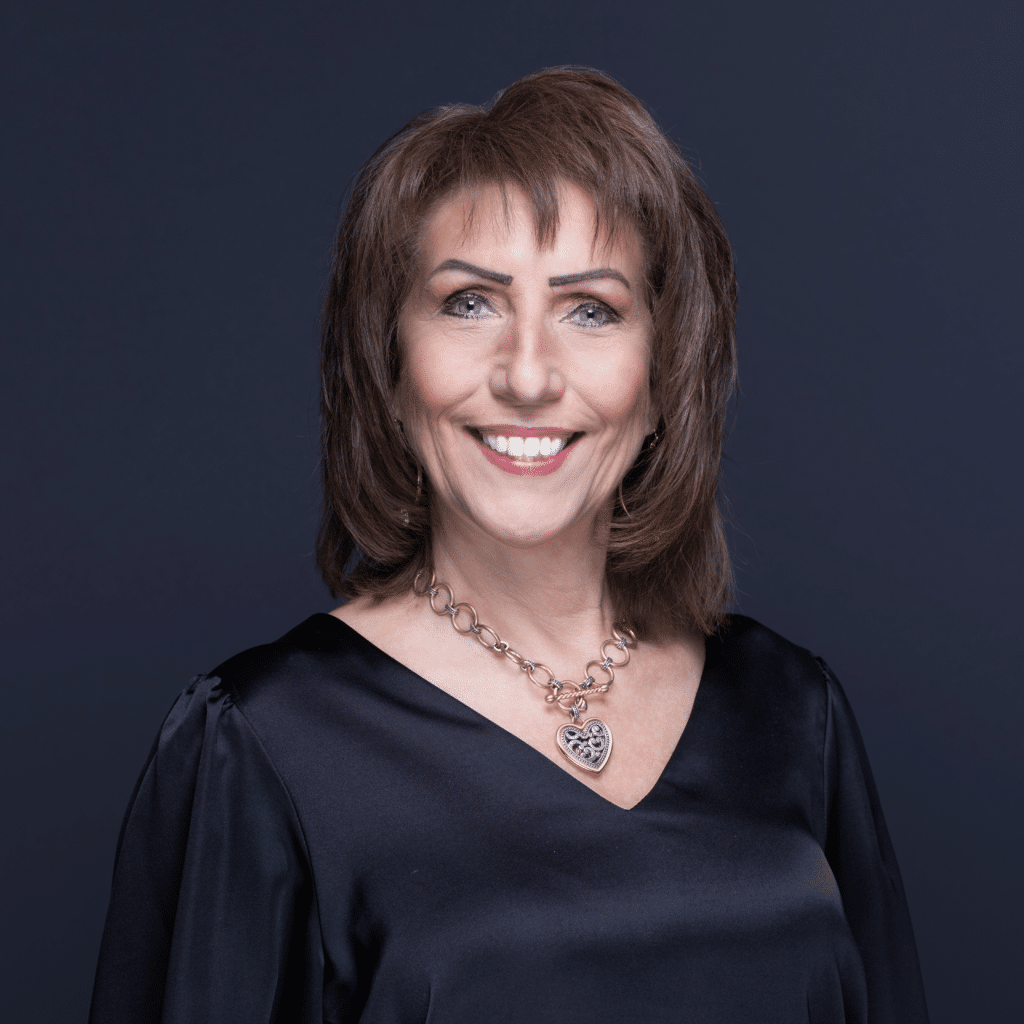 Leslie Konkle has been working at Ag Workers Insurance Group of Companies for 28 years. She has worked in various departments throughout her time here. When she first started she worked the state assigned risk policies. She then proceeded to work in the Policy Service Department, New Business Department, Worth Personal, and Worth Commercial. Once Insureberry was created, Leslie accepted the challenge to turn the company into something to be proud of. She is currently serving as Assistant Vice President of Insureberry .
Her job mostly includes "putting out fires". She is also in charge of agency operations, which may include workflows, accounting, assisting the Insureberry team, and any customers when need be. Leslie's goal for Insureberry is to be known for its customer service, just like its parent company, Ag Workers Auto Insurance. She wants people to know that the Insureberry team cares and is here to help. Her hope is that the agency will grow at a minimum of 15% annually and that she can expand the Insureberry team! 
Leslie's favorite part about working at Insureberry is the challenge. "There is always something new and different. Never a dull moment!" Whether the challenge is meeting goals, coming up with new ideas, or assisting the team, Leslie is always there to help. That is why she is such a valuable asset to the Insureberry family.
Leslie grew up and has lived in the Fort Worth area for most of her life. She is the mother of two sons, who just graduated from college with degrees in Education and Journalism. She also has a beautiful daughter-in-law and a 3-year old grandson that is the light of her life. Family means everything to her and she could not imagine life without them. She spends most of her free time with her kids enjoying family game night or playing with her beautiful grandbaby.


When Leslie is not spending time with her family, she loves going to the beach. She happens to be a certified scuba diver. On one of her scuba adventures she even got to pet a nurse shark. It was one of the "coolest things" she has ever experienced. She and her friends also take an annual girls trip each summer. This August they are supposed to be visiting the Bahamas and are looking forward to the much-needed getaway. They are remaining optimistic and hope it does not need to be rescheduled….again.
Leslie is just one of the many great employees at Insureberry. I look forward to speaking with the other team members soon. If you are interested in learning more about our Insureberry family, tune into our blog each month to see who I interview next.