Employee Spotlight: Robin Dres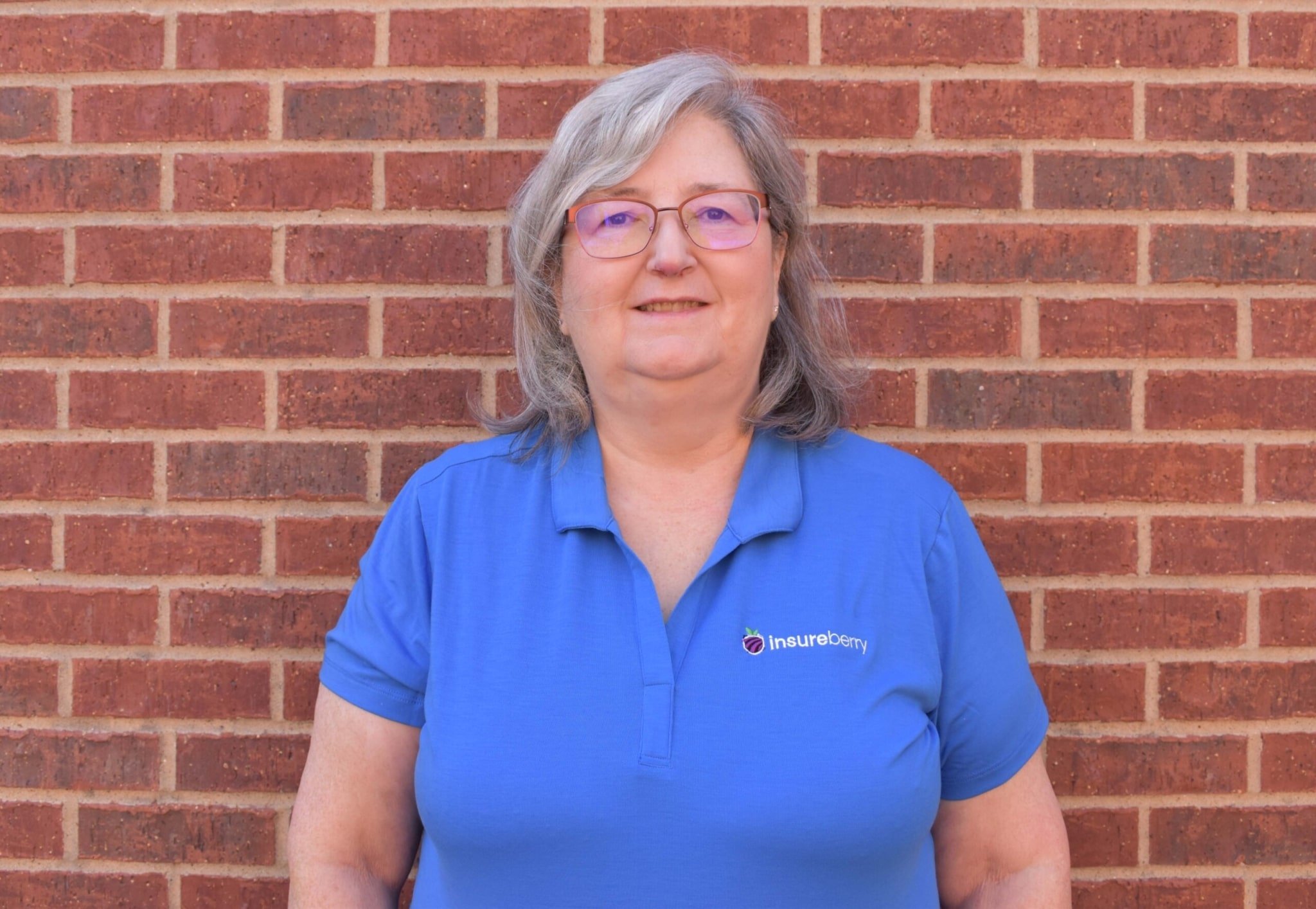 Have you recently called to get a quote on your home, auto, or ranch from Insureberry? If so, you may have spoken to PL Account Manager Robin. Robin's dedication to our customers has allowed her to excel in her field, making her one of our top performers.
I had the opportunity to speak with Robin and learn more about her professional and personal life.
Role in the Company
Robin has extensive knowledge in the insurance industry that extends far before she began working for Insureberry. Her journey in the insurance industry started when her friend opened an insurance agency. It was then that Robin's interest in insurance grew, and she decided to pursue it as a career. She joined Nationwide Insurance, where she worked diligently to gain experience in the field. Eventually, Robin left the company and came to work for Insureberry. Now fast forward 10 years later, and Robin is still working as an agent for Insureberry.
As an agent, Robin has many responsibilities, her main one being to quote multiple coverage lines, including home, auto, farm & ranch, and watercraft, to name a few. At Insureberry, agents such as Robin work with multiple carriers, including RVOS, Foremost, Progressive, and many more. Recently, Robin and the other agents began writing policies for our parent company, Ag Workers Auto Insurance. Since there are multiple carriers, Robin can shop around and find customers the best coverage options for the best prices.
Robin's favorite part about working for Insureberry is the family atmosphere. She not only has created friends throughout her decade working for the company but is blessed to have her daughter work in the same building as her. Her daughter Amanda works for WCS, which is housed in the same building, so they can have lunch together.
Personal Insights
Robin grew up in Fairbanks, Alaska, but has lived in Texas for many years with her family. She is a proud mother of 2 daughters and a grandmother to 4 grandchildren. Her grandchildren are the light of her life, and she enjoys spending her free time on weekends with her grandbabies. When Robin is not spending time with her family, you may find her watching her favorite movie National Lampoon's Christmas Vacation, or listening to her favorite musician Elton John.
Over the past 10 years, Robin has had great success at Insureberry. We are beyond proud to have her as an agent and look forward to her future with the company. If you would like to get an insurance quote with Robin, you can reach her at (817) 852-4200 ext.1659.
To learn more about our staff, check out our blog on Insureberry College Station Branch Manager Candace Platis!