7 Things to Do After Moving into a New Home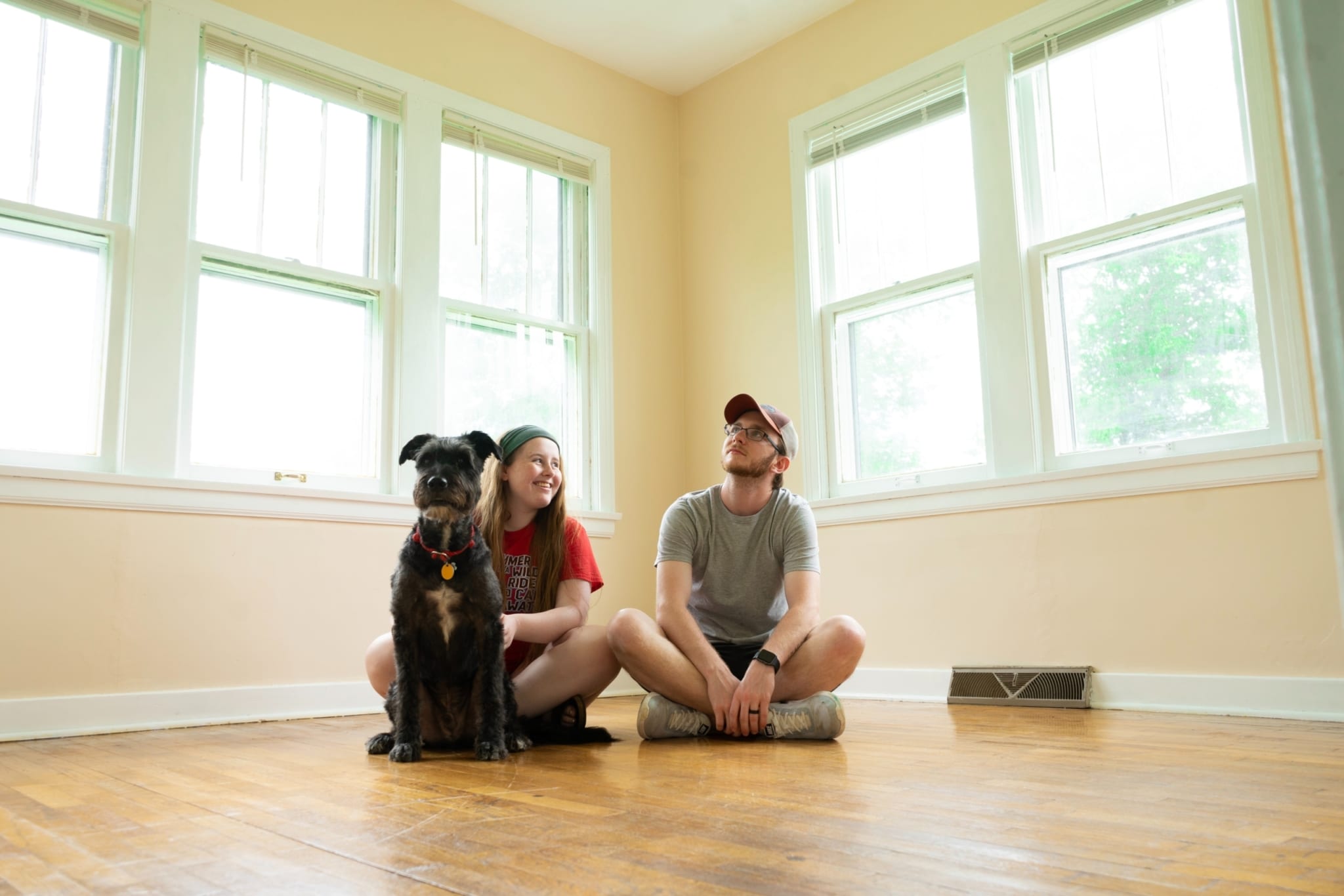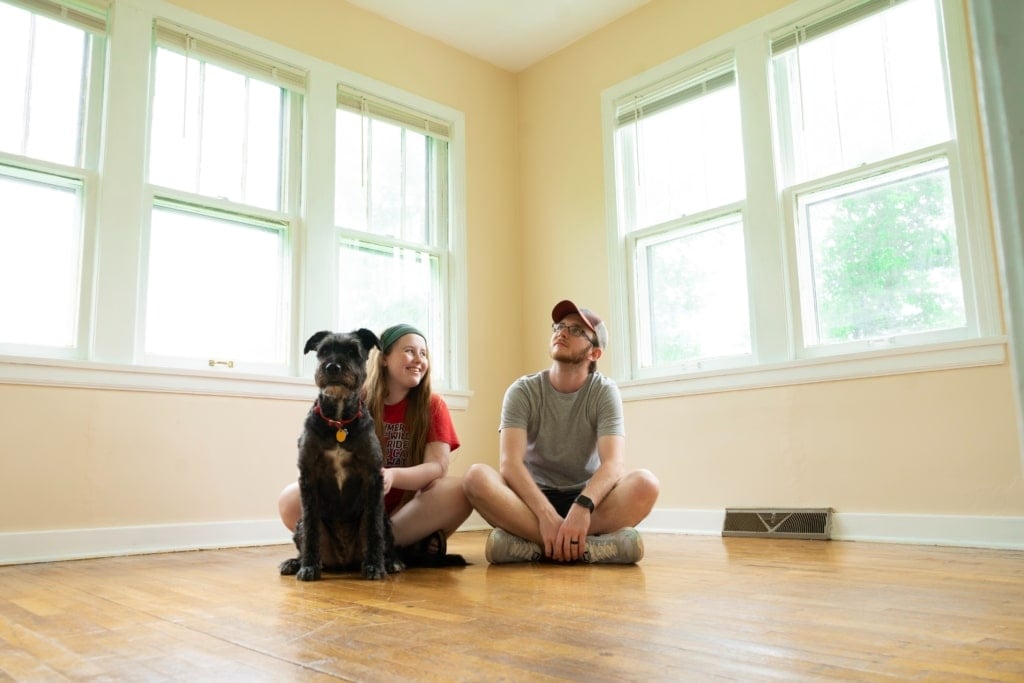 Moving into a new home is an exciting and overwhelming experience. There are so many things to do and consider, from unpacking your boxes and arranging your furniture to updating your mailing address and setting up your utilities. But before you start decorating, it is important to prioritize a few things first. We'll share the top things you should do after moving into a new home so you can settle in and start enjoying your new space with as little stress as possible.
1. Change Your Locks & Secure Your Home
The first thing you should do after moving into a new home is to change your locks and ensure your home is secure. You never know who may have copies of your home's keys, so it's best to start fresh with new locks. Also, ensure all windows and doors are secure and install smoke and carbon monoxide detectors if they still need to be put in place. This will give you peace of mind and keep you and your family safe in your new home.
2. Set Up Your Utilities and Services
Setting up your utilities and services, such as electricity, gas, water, internet, and cable, is another important task after moving into a new home. Contact your service providers to transfer or set up new accounts and ensure you have all the information you need, including due dates and account numbers. This will help you avoid service interruptions and ensure you get the best rates and packages.
3. Update Your Mailing Address
Another important thing to do after moving into a new home is to update your mailing address with the post office, your bank, insurance companies, credit card companies, and other important contacts. This will ensure you receive all your mail and stay on top of your bills and other important correspondence.
Remember to also update your address on your driver's license when you move. If you live in Texas or certain other states, you're required to update your driver's license or ID card within 30 days of moving to your new home. You can visit the Texas Department of Public Safety website for more information on changing the information on your driver's license or ID card.
4. Review HOA Rules
If your new home falls under a Homeowners Association (HOA), getting familiar with their rules and regulations is essential. These can influence everything from the color you can paint your house to the type of landscaping you're allowed to do. Make sure to review the HOA handbook and be aware of any monthly fees, restrictions, and community services provided before making too many changes. This will help you avoid potential conflicts or fines and ensure a harmonious living experience in your new community.
5. Make Necessary Repairs and Enhancements
Take some time to assess your new home's condition and make any necessary repairs and enhancements. This may include things like painting, replacing light fixtures, or fixing leaky faucets. You may also want to consider installing new appliances or updating your landscaping and curb appeal. By making these changes, you can tailor your new home to your specific taste and needs and make it truly feel like your own.
6. Get to Know Your New Neighborhood & Neighbors
Moving into a new home often means moving to a new neighborhood. Take some time to explore and get to know your new area. Go for a walk or drive around the neighborhood to familiarize yourself with the streets and landmarks. Check out local restaurants, shops, and other amenities, and make a list of your favorites. This will help you feel more at home and connected to your new community.
It's important to meet your neighbors when you move. They can share valuable insights like local tips and recommendations. They can inform you about community events, the best local parks, reliable handymen, and the fastest routes to work. Establishing friendly relationships with your neighbors can also provide a sense of security. So, don't hesitate to knock on some doors, introduce yourself, and start building connections in your new community.
7. Create a Home Maintenance Schedule
After settling into your new home, it's crucial to establish a home maintenance schedule. Regular upkeep not only helps in retaining your home's value but also prevents minor issues from turning into expensive repairs. Your schedule should include frequent checks on essential systems and appliances in your home.
Moving into a new home can be a whirlwind experience, but by taking these steps, you can make the transition smooth and stress-free. So, get to work and start enjoying your new place and this new chapter in your life.