4th of July Recipe: Red Velvet Cupcakes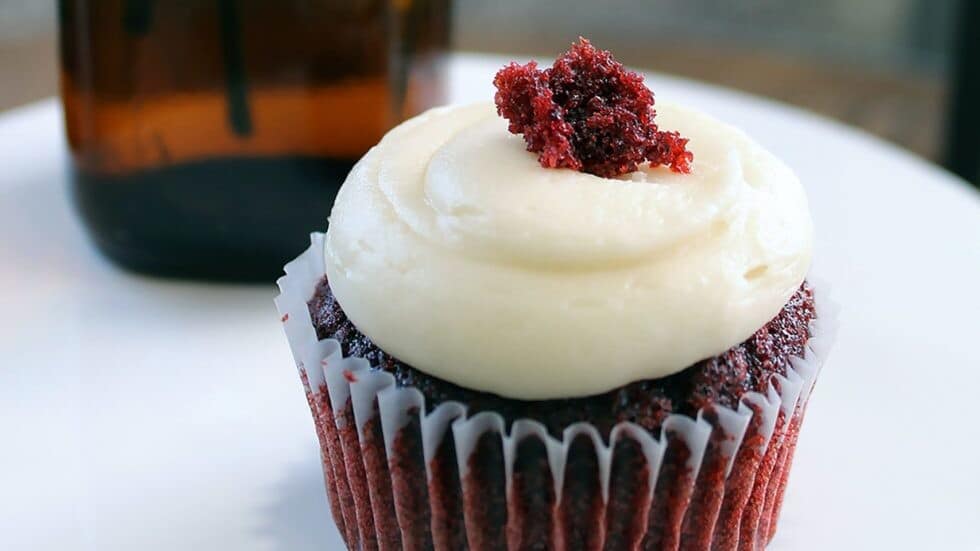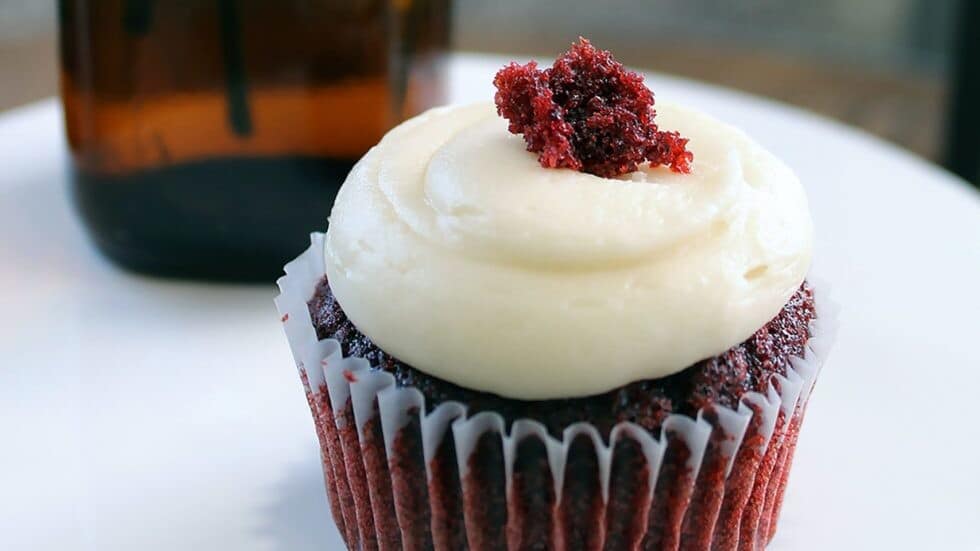 The 4th of July is almost here, and it is time to start preparing for the celebrations.
Where are you going to go? What fireworks are you going to buy? And what food are you going to eat?
Lucky for you, we have the perfect red velvet cupcake recipe that will check one thing off your to-do list. Within 30 minutes you can have festive cupcakes that your whole family will enjoy.
1 box red velvet cake mix
3 eggs
1/3 cup oil
1 cup milk
1/2 cup plain yogurt OR sour cream
2 teaspoons vanilla extract
8 ounces cream cheese, cold
1 cup powder sugar
1 teaspoon vanilla extract
1 pint heavy whipping cream, cold
Preheat the oven to 350 degrees.
Sift the cake mix into a large-sized bowl.
Mix the eggs, oil, milk, yogurt (or sour cream), and vanilla extract into the cake mix. Then stir until the mixture is smooth.
Pour the batter into cupcake liners about 3/4ths of the way full.
Bake the cupcakes for 15-20 minutes or until an inserted toothpick comes out clean.
Set the cupcakes aside and allow them to cool.
Beat the cream cheese and powdered sugar together until smooth, using a whisk attachment on a stand mixer.
Add the vanilla.
Slowly add in the heavy whipping cream and beat until stiff peaks form.
Apply icing to the top of the cooled cupcakes.
Place blueberries in the icing to make a festive red, white, and blue, design.
Now that you have your dessert picked out, it is time to start planning the rest of your 4th of July celebrations and to get ready to spend time time with your loved ones.